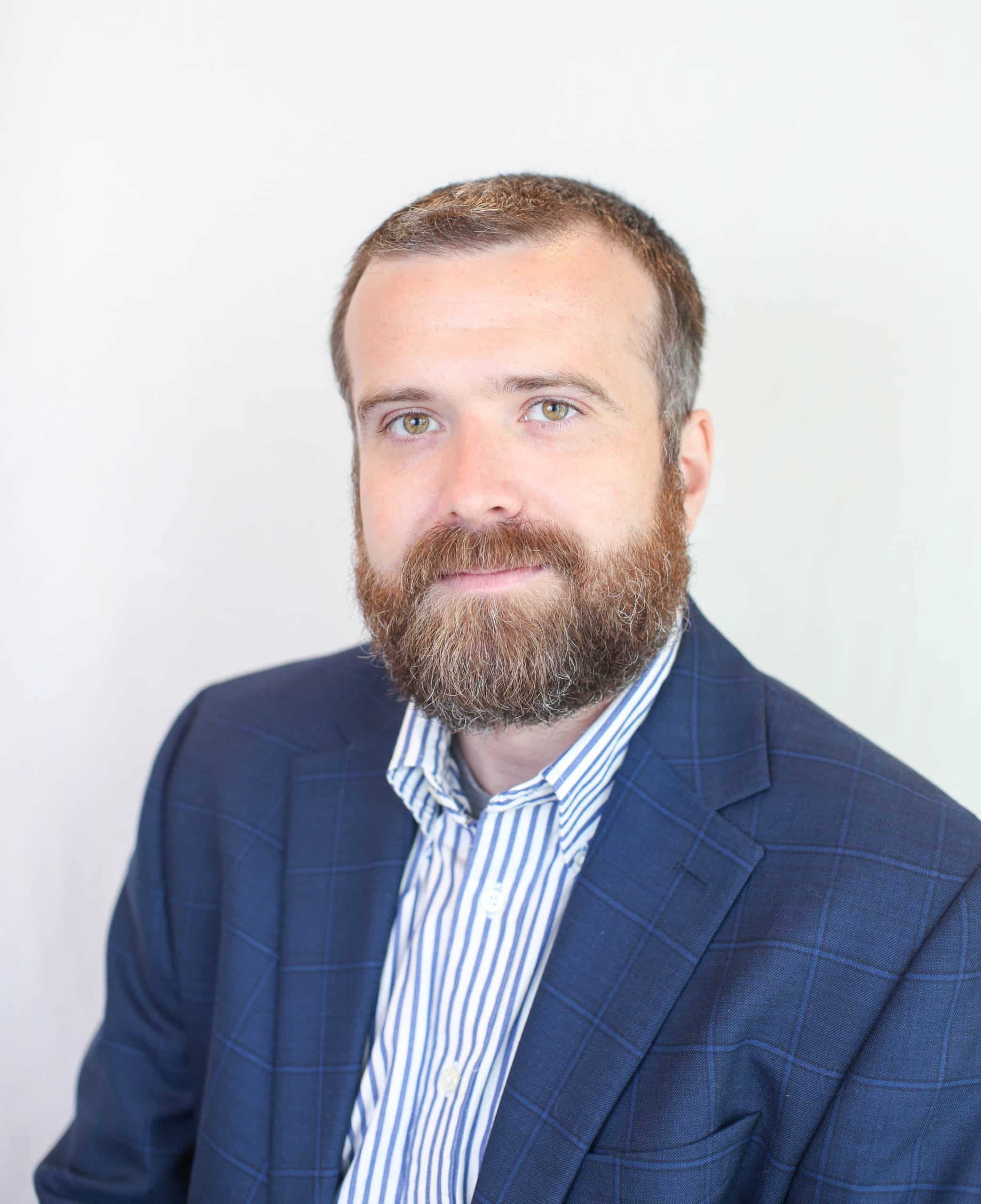 Contact Information
Mezzanine
320 Bay Street
Toronto, Ontario, M5H 4A6
Andrew Conradi
Senior Consultant
Andrew has experience advising on a broad range of executive compensation matters, including peer group development, competitive benchmarking, executive compensation best practices and trends, valuation models for long-term incentive, and financial analysis of performance metrics.
Andrew works with a wide variety of Canadian public companies, including clients in the energy, communications, mining, real estate and retail industries.
Prior to joining Meridian, Andrew held a variety of operations and management roles in the Ontario wine industry, including positions with Andrew Peller Limited and Tawse Winery.
Recent Insights By Andrew Conradi