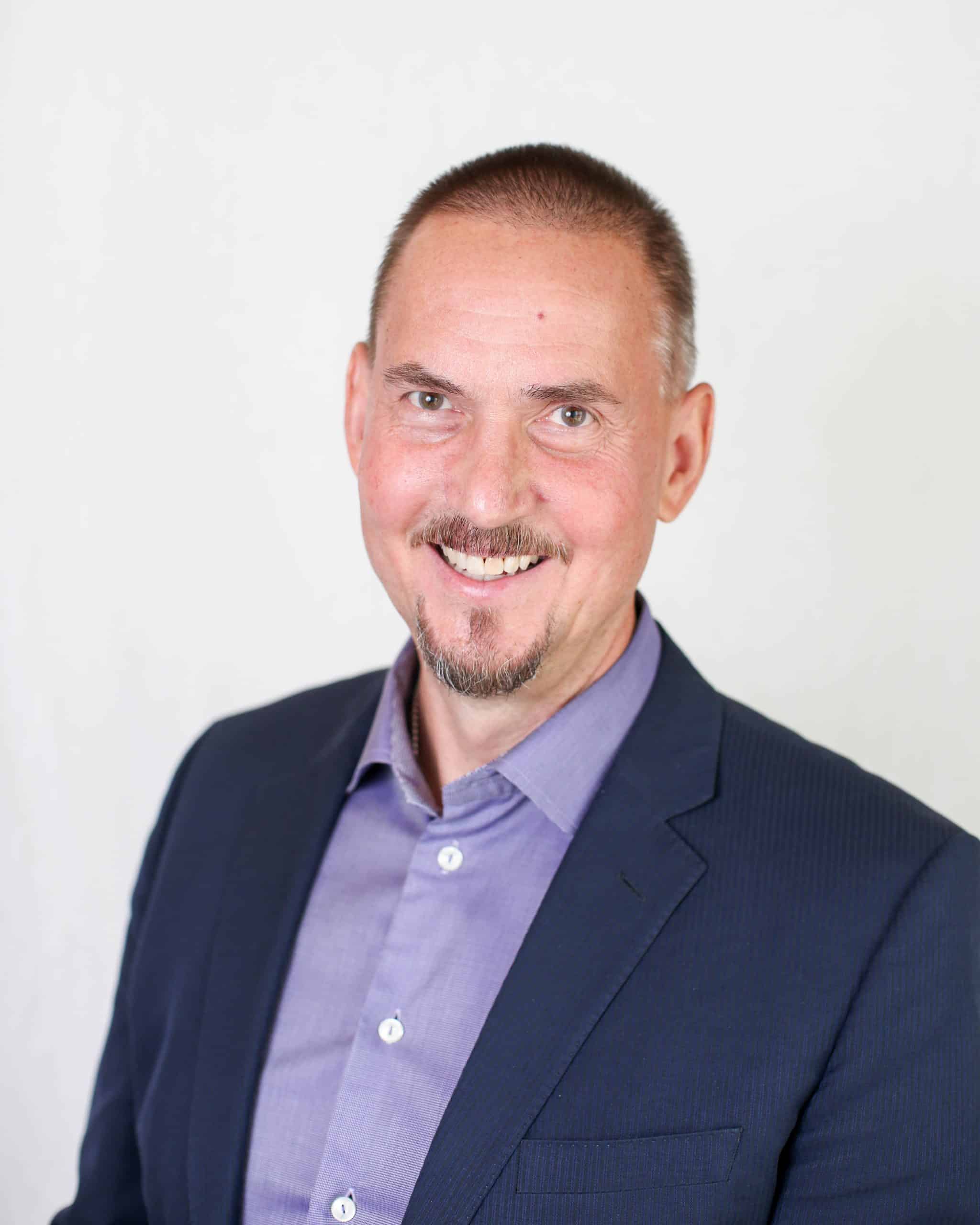 Contact Information
Mezzanine
320 Bay Street
Toronto, Ontario, M5H 4A6
Andrew Stancel
Lead Consultant
Andrew Stancel has consulted for more than 13 years on executive and director pay issues, including program design and implementation, benchmarking, pay-for-performance linkages to corporate business performance, technical and regulatory issues, compensation committee governance and mandate, managing compensation related risk, proxy drafting and review, and severance and change-in-control design and advice.
His clients include large and small companies in diverse industries including transportation, energy and utilities, telecommunications, oil & gas, storage & shipping, real estate, mining, and retailing. His client relationships primarily involve a direct reporting relationship to the Compensation Committee.
Andrew is the author of articles for the Canadian Tax Journal and Taxation of Executive Compensation & Retirement Journal covering topics such as executive compensation disclosure, Compensation Committee governance, tax-effective risk-adjusted incentive arrangements, and personal tax planning. He is a member of the Institute of Corporate Directors (ICD) Ontario West GTA Chapter Executive Committee.
Andrew began his career at Price Waterhouse and then worked for several years as a human capital performance and reward consultant at Ernst & Young. Prior to joining Meridian, Andrew spent 5 years with Hewitt Associates in its executive compensation practice. Andrew holds a B.Com. Commerce & Finance, and B.A., Economics from the University of Toronto.
Recent Insights By Andrew Stancel
Podcast Channel
Companies are now required to document and report information about key employees' compensation, linked to their job performance.
Read More
Video
When you encounter challenges, it's important to think carefully about the optics involved and the best way to handle disclosures that include issues.
Read More