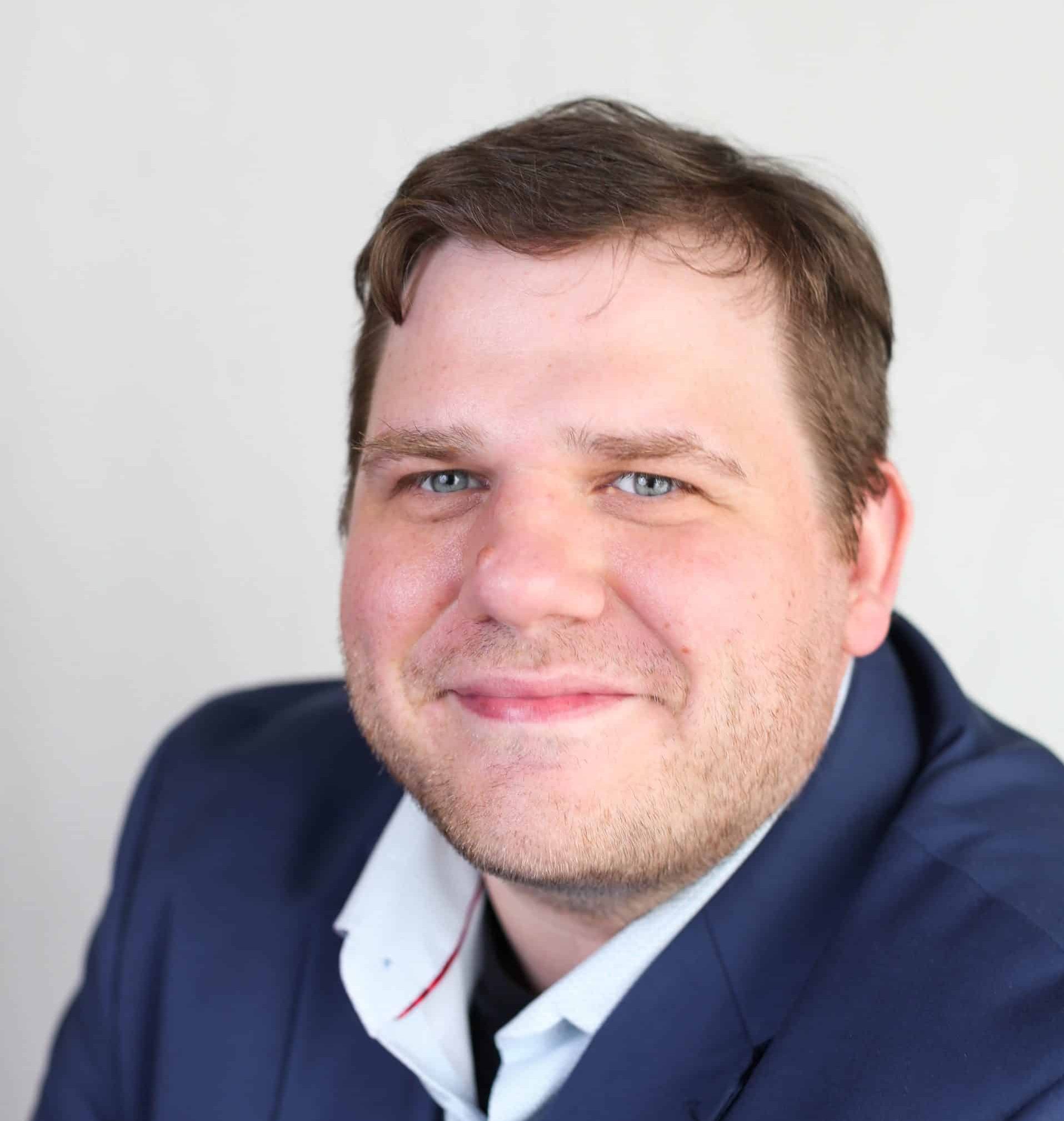 Contact Information
75 Second Avenue
Suite 605
Needham, MA 02494
Anthony Bailey
Senior Consultant
Anthony Bailey joined the firm in 2012, and has experience with in-depth analysis of executive compensation plans and a broad range of knowledge concerning corporate governance. His work has included pay/performance alignment analysis, equity utilization, governance trend studies, compensation benchmarking, and incentive program design.
He has worked with several industries, including biotechnology, capital goods, financial services, insurance, information technology, research and consulting, and retail.
Anthony leads the equity utilization team and is a member of the financial services and valuation teams. The equity utilization team analyzes annual stock usage and measures the cost to shareholders. The financial services team focuses on compensation and governance in the banking industry. The valuation team performs accounting valuation models for various equity incentives.
Prior to joining Meridian, he worked for GMI Ratings, an independent ESG and accounting related risk analysis firm. Anthony graduated from Bryant University.
Recent Insights By Anthony Bailey
Thought Leadership
Events over the last few weeks have sent shock waves through our financial services system, resulting in extreme actions intended to sustain investor and consumer confidence.
Read More
Client Alerts
The annual and three-year average run rates (or share usage) for Fortune 100 companies have remained constant at 0.7% - 0.8%
Read More