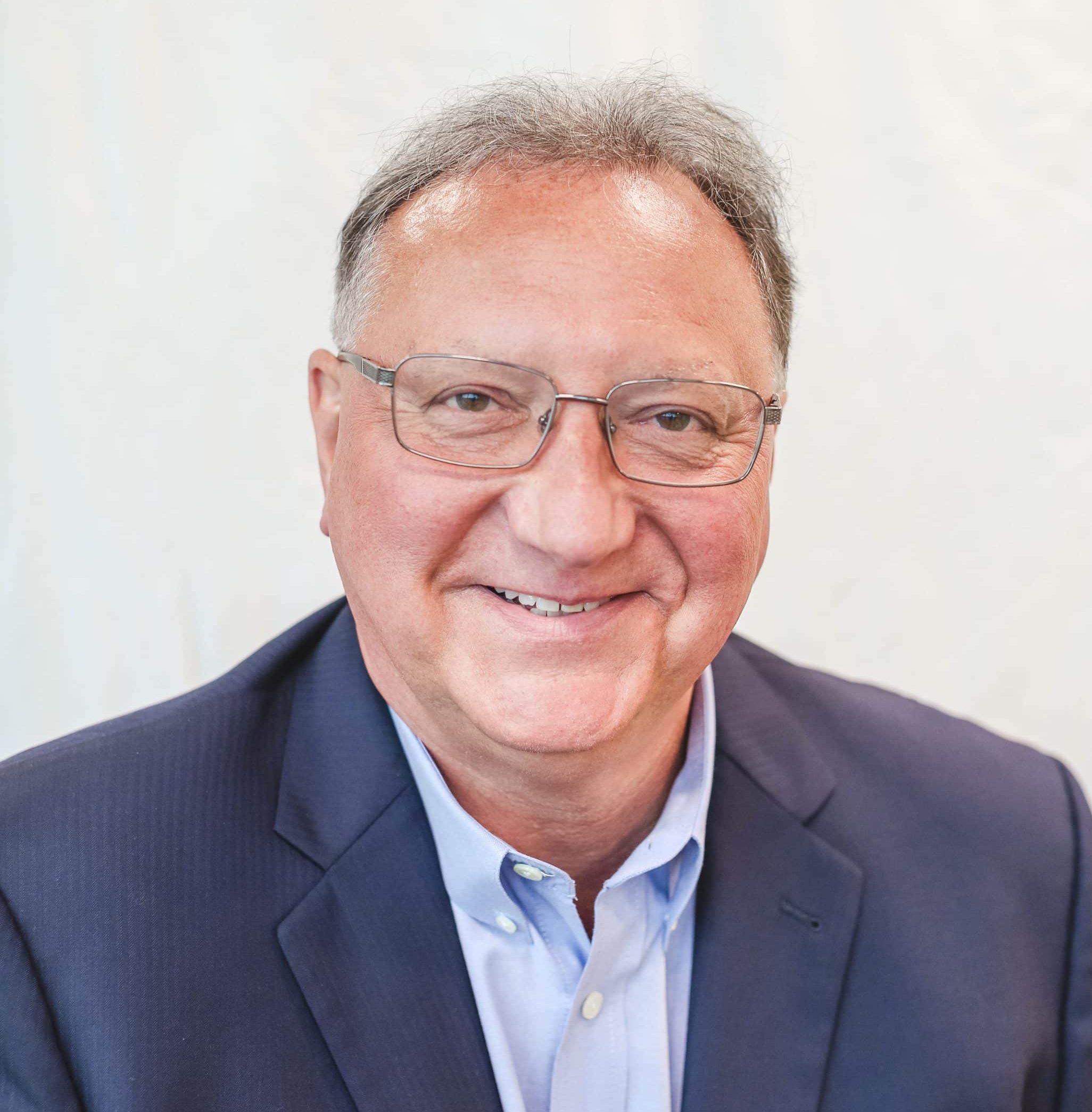 Contact Information
100 S. Saunders Rd.
Suite 250
Lake Forest, IL 60045
Bob Romanchek
Partner
Bob Romanchek, Partner and Meridian Executive Committee Member, has more than 30 years of experience in consulting on executive compensation matters and has advised Compensation Committees and executive management at a significant number of large, small, and mid-cap companies, both public and private.
Bob leads numerous client engagements and provides expert consulting advice on issues relating to executive compensation including, but not limited to, equity and cash-based long-term incentive design and grant structure, short-term incentive program design, employment contract design including change-in-control and severance provisions, supplemental retirement and deferred compensation program design and funding, responding to proxy advisory firms, and proxy and CD&A disclosure. Bob also consults on committee meeting process, overall executive compensation philosophy development, outside director pay, and capital structure change transactions including private equity buyouts, initial public offerings, divestiture and spinoffs, and bankruptcy confirmation and emergence.
He is a frequent presenter at board and compensation committee meetings, and has lectured extensively and has been interviewed on executive compensation matters for such organizations as the National Association of Corporate Directors, Corporate Board Member, Boardroom Resources, Equilar, and various industry groups. Bob also has authored numerous articles and has been published in business periodicals such as the NACD Directorship magazine, CEO magazine, the Corporate Board Member Board Governance Series, WorldatWork Journal, the International HR Journal, the Journal of Compensation and Benefits, CFO magazine, the Agenda, Insights, and Board Room Reports.
Bob is an attorney and a Certified Public Accountant, and is a Certified Executive Compensation Professional. He is a graduate of the DePaul University College of Law, and also holds an M.B.A., cum laude, from the DePaul University College of Commerce. His undergraduate degree is in accounting and economics.
Recent Insights By Bob Romanchek
Video
After Covid, "transitionary" inflation, vastly higher interest rates, a volatile stock market, and new SEC "Pay Versus Performance" disclosure rules, where should we be headed with long-term incentives?
Read More
Video
Bob Romanchek talks through the latest trends in equity share pool management in this episode of Inside Today's Boardrooms.
Read More