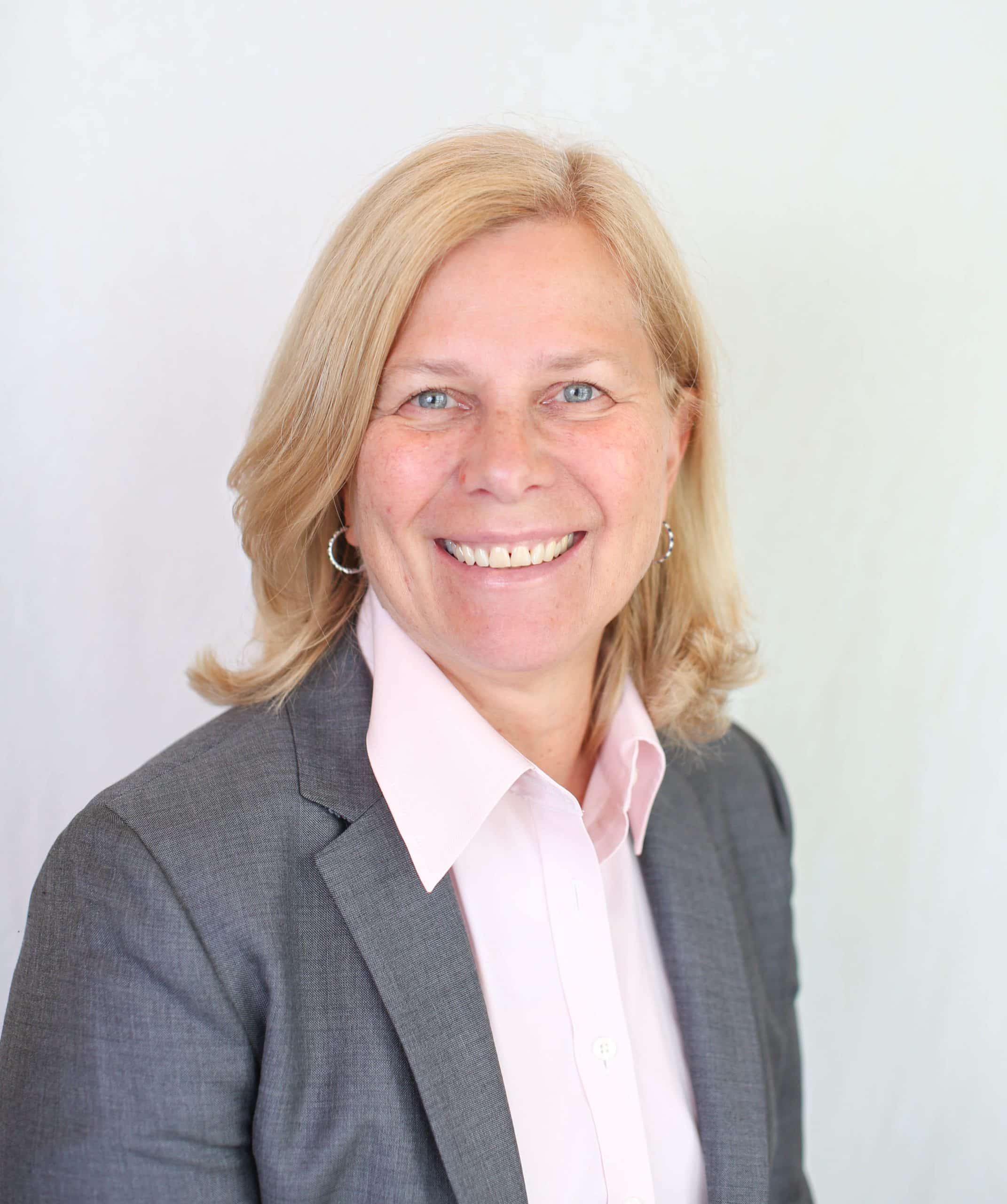 Contact Information
Mezzanine
320 Bay Street
Toronto, Ontario, M5H 4A6
Christina Medland
Managing Partner
Christina is a Managing Partner of Meridian, the head of Meridian's Northeast practice and a member of Meridian's Executive Committee.
Christina has been practicing in the area of executive and director compensation for more than 30 years. Her practice is focused on executive and director compensation; incentive design; compensation risk; compensation governance and disclosure; and performance measurement.
Christina has extensive experience addressing compensation issues for large public companies, for private companies (closely held, private equity and pre-IPO) and in the context of corporate transactions.
Christina's clients include U.S. and Canadian companies in diverse industries including communications, energy, financial services, manufacturing, mining, real estate, retail, technology and transportation.
Christina is a frequent writer and speaker on compensation issues and has written extensively about executive compensation, compensation process, governance and disclosure, incentive arrangements and trends in compensation.
Christina was a partner at Davies Ward Phillips & Vineberg LLP and at Torys LLP for a combined 25 years, where she practiced in the areas of executive compensation, mergers and acquisitions, taxation, and employment law.
Recent Insights By Christina Medland