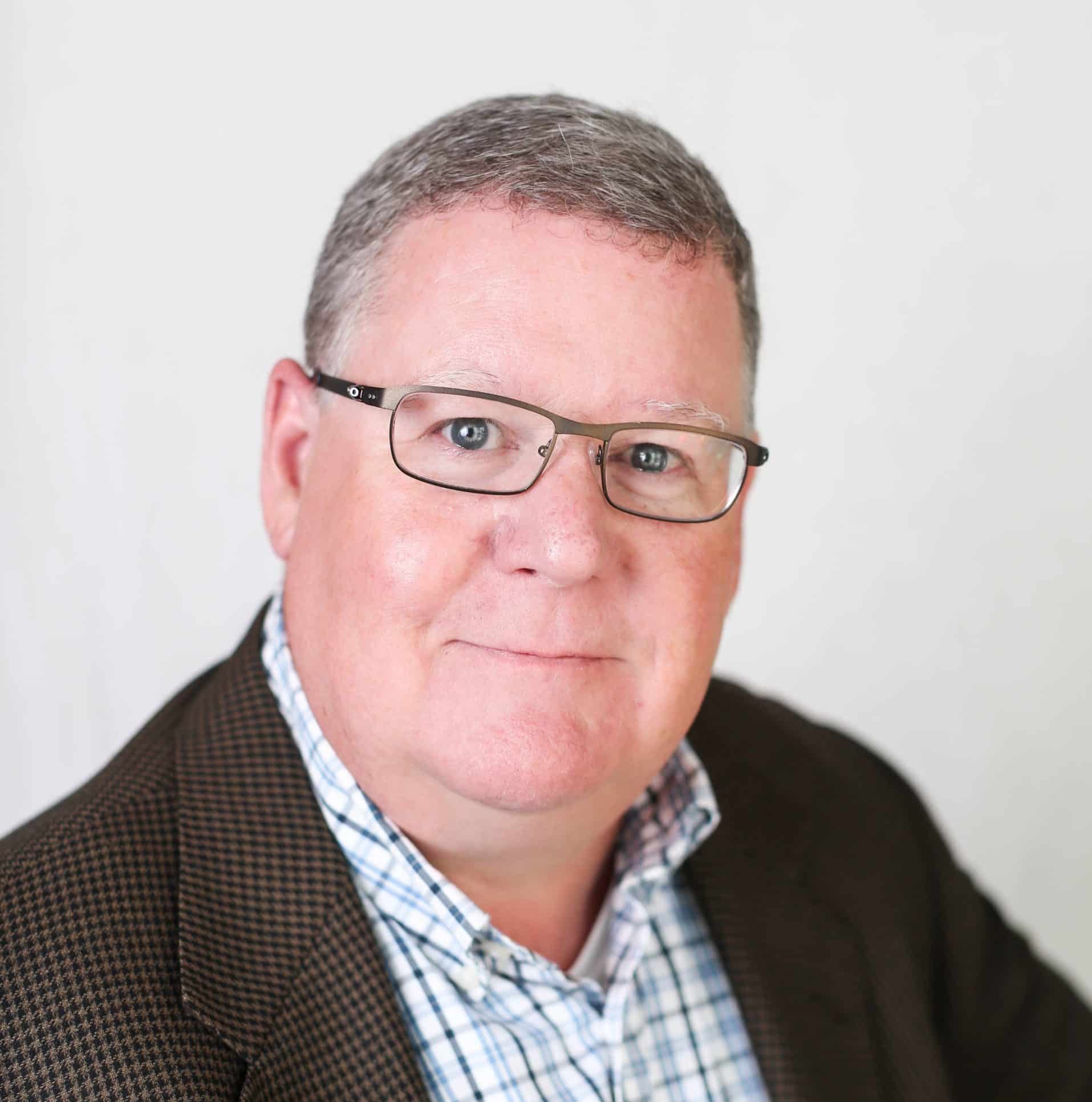 Contact Information
100 S. Saunders Rd.
Suite 250
Lake Forest, IL 60045
Christopher Power
Senior Consultant
Chris Power has almost 20 years in experience consulting on executive compensation strategy, valuation, and analysis, including executive compensation benchmarking, short and long-term incentive design, and job evaluation.
Chris' work covers firms from a wide range of industries including Consumer Products, Diversified Manufacturing/Engineering, Finance, Distribution, Energy, and Hospitality.
Chris has a B.B.A. in Financial Management from New Mexico State University.
Recent Insights By Christopher Power
Thought Leadership
Meridian's S&P 500 Outside Director Compensation Analysis offers insights into director compensation programs at the largest U.S. public corporations (with median revenue of $12.8 billion and median market cap of $28.5 billion).
Read More