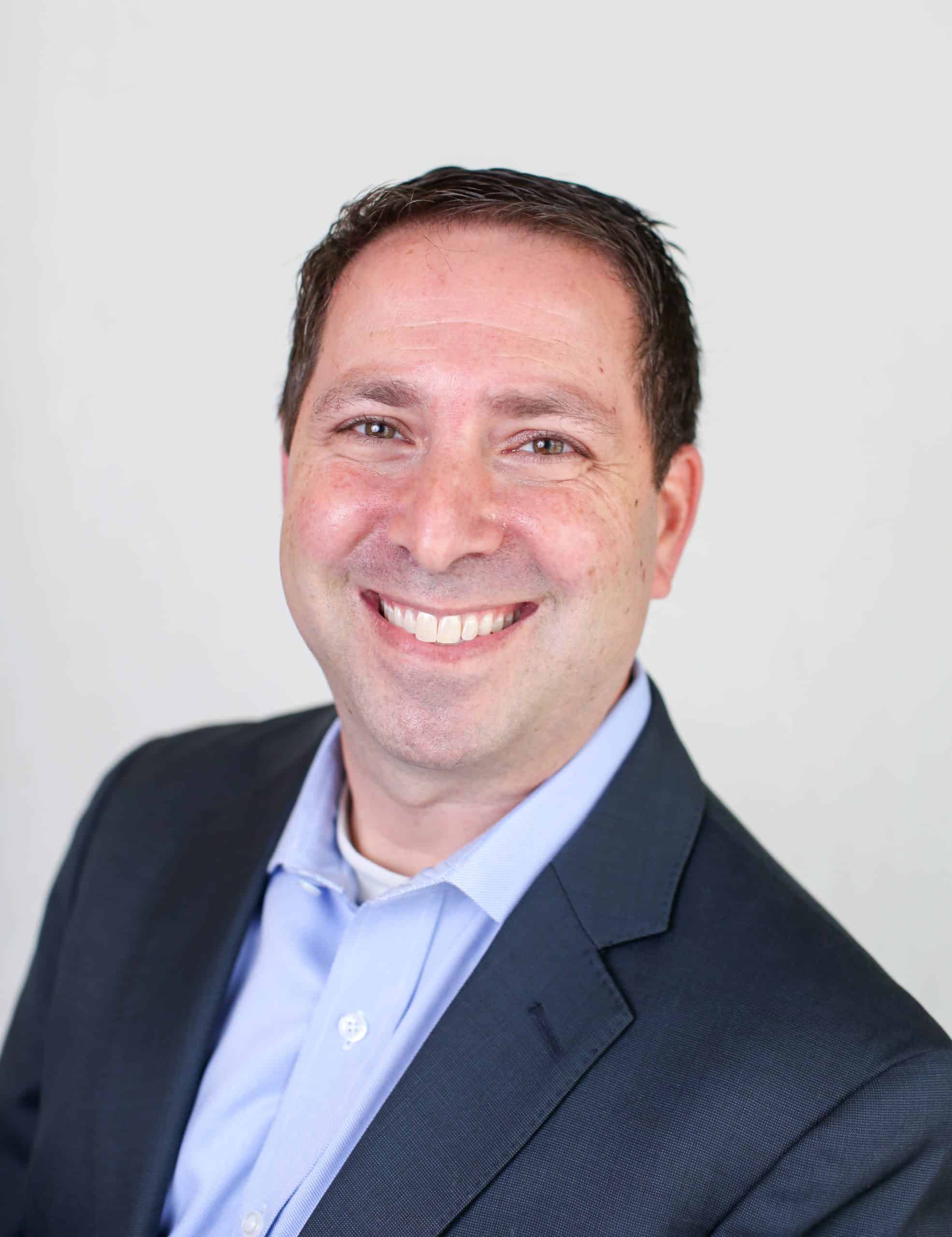 Contact Information
400 Galleria Parkway SE
Suite 1170
Atlanta, GA 30339
Daniel Kaufman
Partner
Dan consults with boards of directors and senior management on all aspects of executive and director compensation. Areas of expertise include competitive benchmarking, short-term and long-term incentive plan design, alignment of pay and performance, compensation disclosure and technical issues. He advises public and private companies ranging from S&P500 companies to pre-IPO startups.
Dan has been involved with executive compensation issues for over 15 years both as a consultant and in a corporate role. He has a broad range of industry experience covering retail, financial services, healthcare equipment and services, business services, consumer goods and media. Dan co-leads Meridian's retail team and is a member of the financial services team. He is a frequent speaker and writer on executive compensation trends and developments.
Prior to rejoining Meridian, Dan spent four years at a multi-billion dollar public company leading global HR functions including executive compensation, total rewards, payroll and HRIS. Dan previously worked as a Senior Associate in Mercer's executive compensation practice and began his career as a strategy and technology consultant.
Dan has an M.B.A in strategy and marketing from UCLA Anderson School of Management and a B.S. in psychology from Duke University.
Recent Insights By Daniel Kaufman
Podcast Channel
The discussion emphasized the importance of proactive planning, addressing unexpected departures, and considerations when promoting internal candidates.
Read More
Video
How do you compensate a new CEO? There are many things to consider here, and some companies opt to give their new CEO a large reward.
Read More