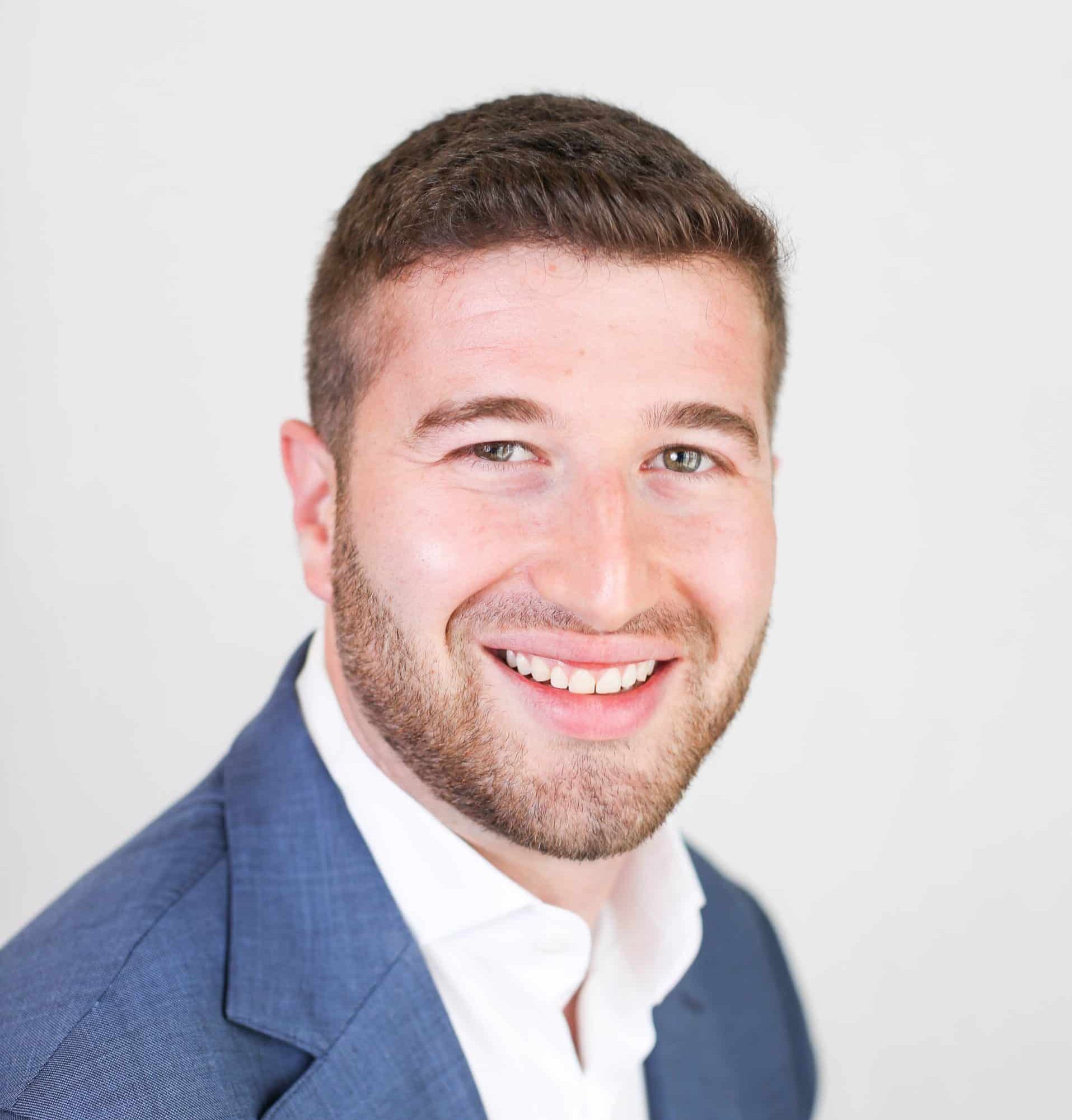 Contact Information
275 Madison Avenue
Floor 32
New York, NY 10016
Daniel Potter
Senior Consultant
Dan is a Senior Consultant at Meridian Compensation Partners with experience advising compensation committees and senior management on a range of executive compensation matters and other human capital related issues.
Throughout his career, Dan has helped companies navigate complex compensation issues by providing strategic guidance and practical solutions that align with their business objectives. His work has included designing short- and long-term incentive plans, conducting executive and board of director compensation benchmarking analyses, developing company's compensation peer groups, drafting CD&A disclosures, auditing proxy tables and managing client relationships.
Prior to joining Meridian, Dan spent 8 years at Willis Towers Watson in its Executive Compensation and Rewards practice where he partnered with clients across various industries, including financial services, technology, media, retail, and consumer products.
Dan received his MBA from NYU Stern School of Business and B.A. from Franklin & Marshall College.