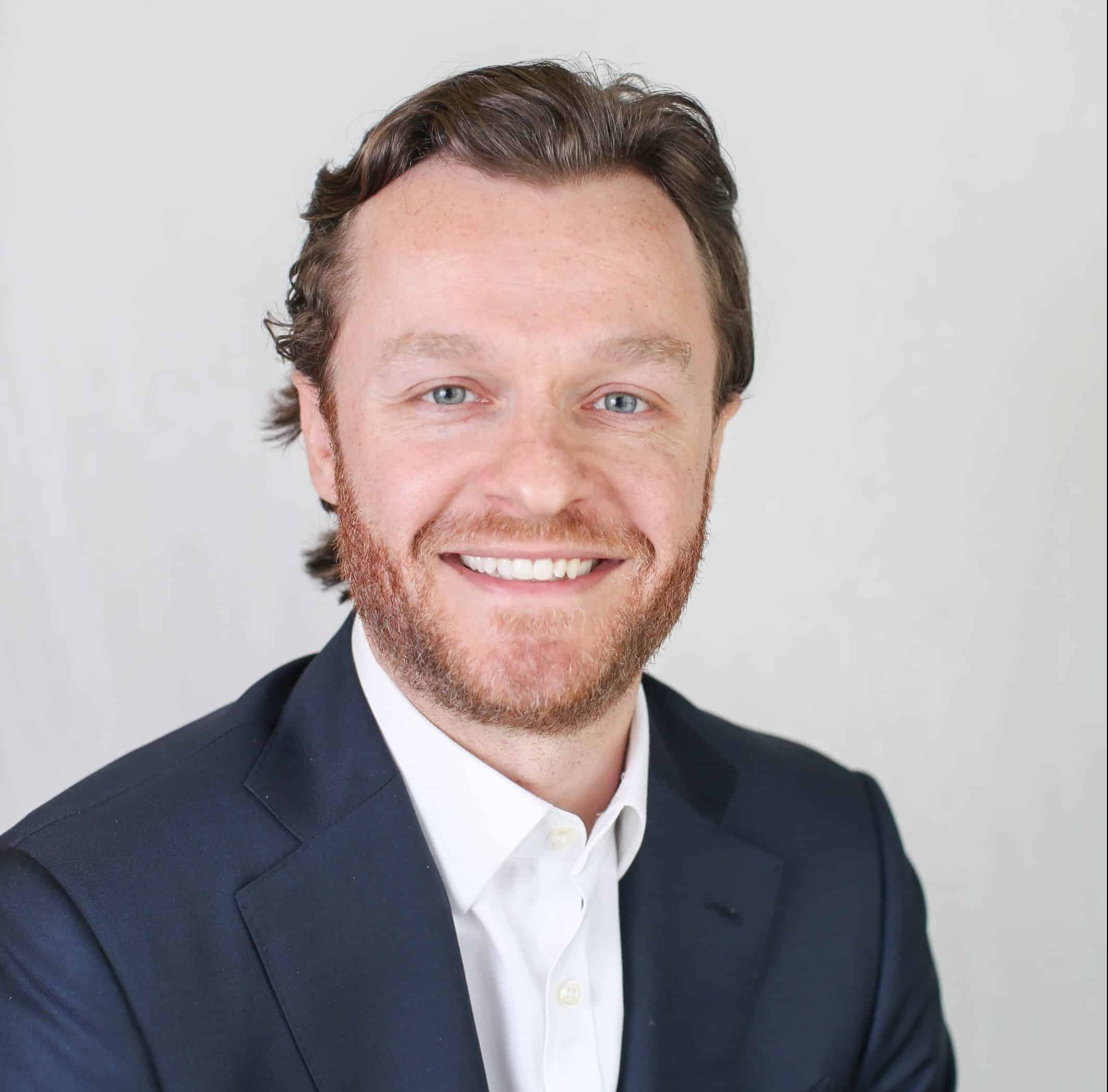 Contact Information
275 Madison Avenue
Floor 32
New York, NY 10016
David Rolon
Senior Consultant
David is a senior consultant with experience in a broad range of executive compensation matters, including compensation market trends, competitive benchmarking for executives and outside directors, short-term and long-term incentive plan design, peer group development and validation, and overall compensation strategy.
Prior to joining Meridian, David has held a number of roles within executive compensation for both public and private companies. Most recently, he was part of the Partner Compensation Group at McKinsey & Co. where he advised on the design and implementation of compensation programs, including executive separation arrangements.
David holds a B.S. in Mathematics and M.S. in Finance from Villanova University.