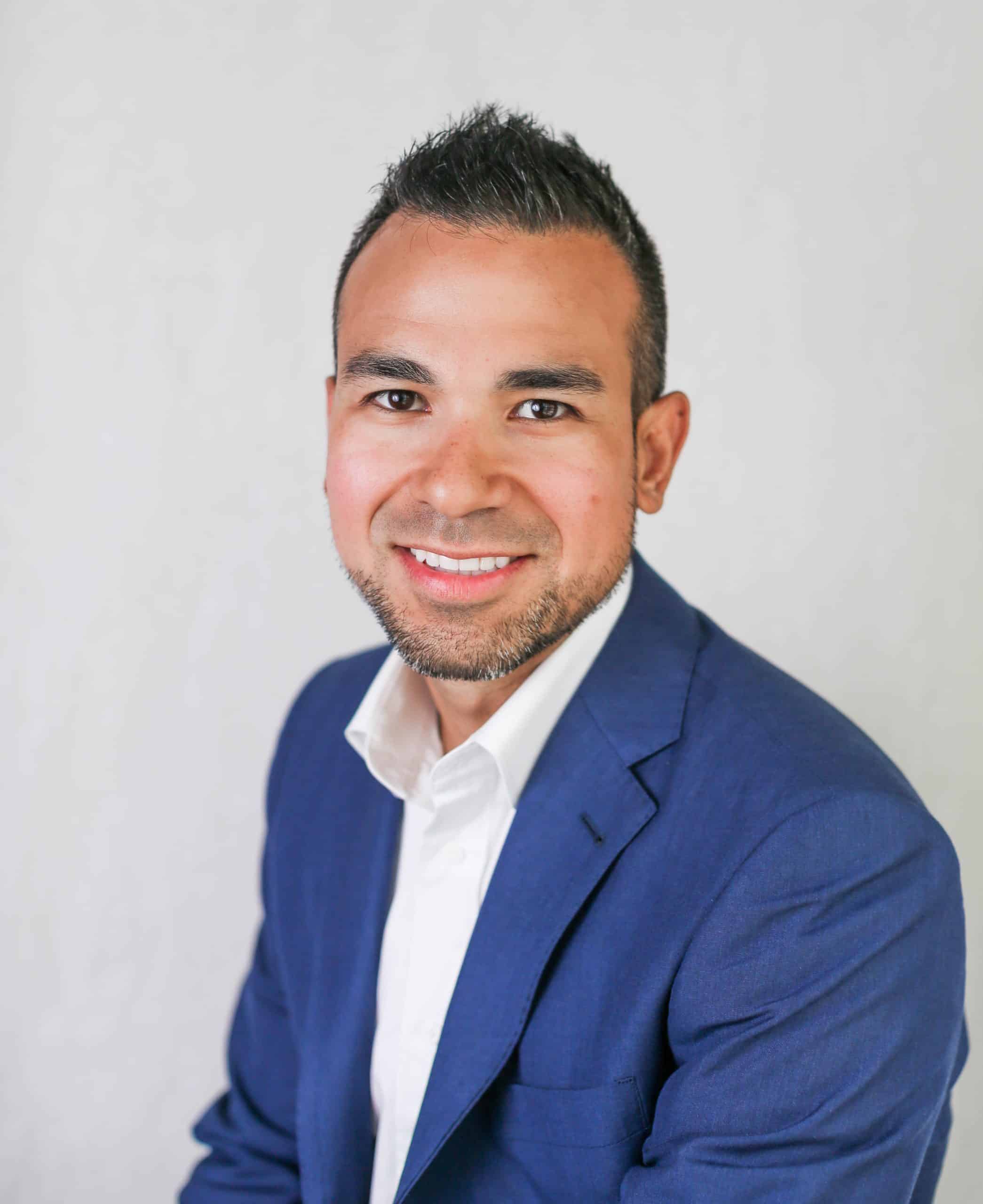 Contact Information
10001 Woodloch Forest Drive
Suite 210
The Woodlands, TX 77380
Eddie Capistran
Senior Consultant
Eddie Capistran has experience advising on a broad range of executive compensation matters, including peer group development and validation, competitive benchmarking for executives and outside directors, research and analysis of compensation practices and trends, valuation models for long-term incentive vehicles, and financial analysis of performance metrics.
He works with clients in a variety of industries including oil and gas, energy and utilities, financial services, transportation, construction and engineering, and retail. He also serves on Meridian's Performance Measurement Team, which does considerable research and analysis on linking shareholder value to executive compensation programs.
Eddie has a BBA in Finance from the CT Bauer College of Business at the University of Houston.
Recent Insights By Eddie Capistran
Client Alerts
Based upon results published through the end of May 2020, oil & gas companies in the Russell 3000 continue to receive lower Say on Pay (SOP) support than the average general industry company.
Read More