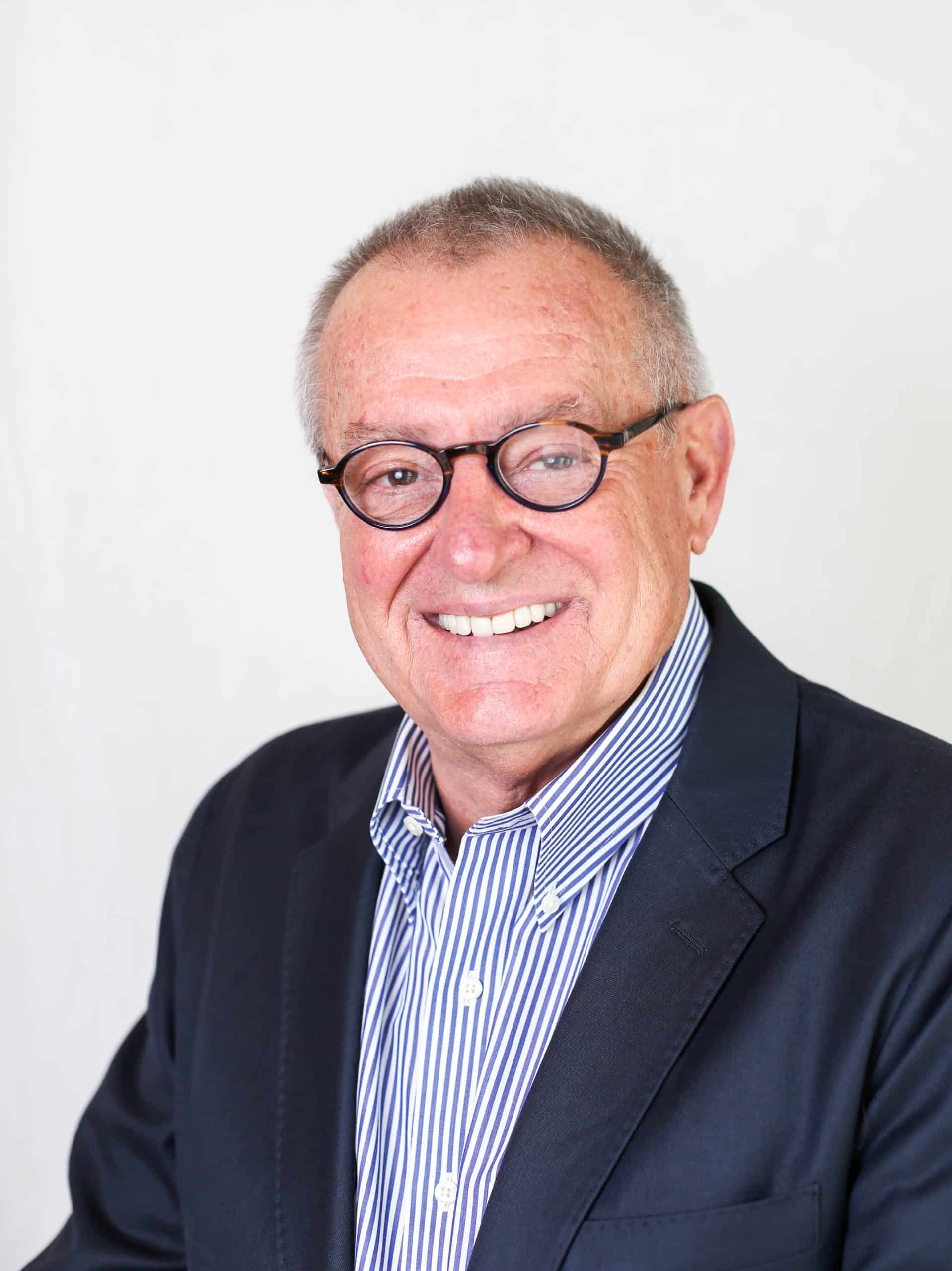 Contact Information
111 S. Burlingame Avenue
Los Angeles, CA 90049
George Paulin
Partner
George Paulin pioneered in the role of independent board compensation consultant following the passage of Dodd-Frank legislation that created rules for consultant independence in the early 2000's. His career has spanned over three decades with primary clients including many of the largest and most-valuable U.S. public and private companies across most industry segments.
He has testified in Congress on executive compensation matters, appeared on CNBC, contributed to many business publications, spoken on college campuses and at numerous conferences, contributed to major business publications, and was named to the National Association of Corporate Directors (NACD) list of the 100 most-influential people in corporate governance in multiple years.
George serves as a Partner at Meridian Compensation Partners. He previously was with another major executive compensation consultancy, where he was successively the President, CEO, and Chairman. He has a master's degree from the University of Illinois School of Labor and Employment Relations, and is a recipient of their Distinguished Alumni Award. He also is a recipient of the WorldatWork Distinguished Service Award. He is a member of the University of Illinois President's Council and the National Association of Stock Plan Professionals (NASPP) Advisory Board.
Recent Insights By George Paulin
Video
In this episode of Inside Today's Boardrooms, George Paulin talks about recent research around non-employee director compensation.
Read More