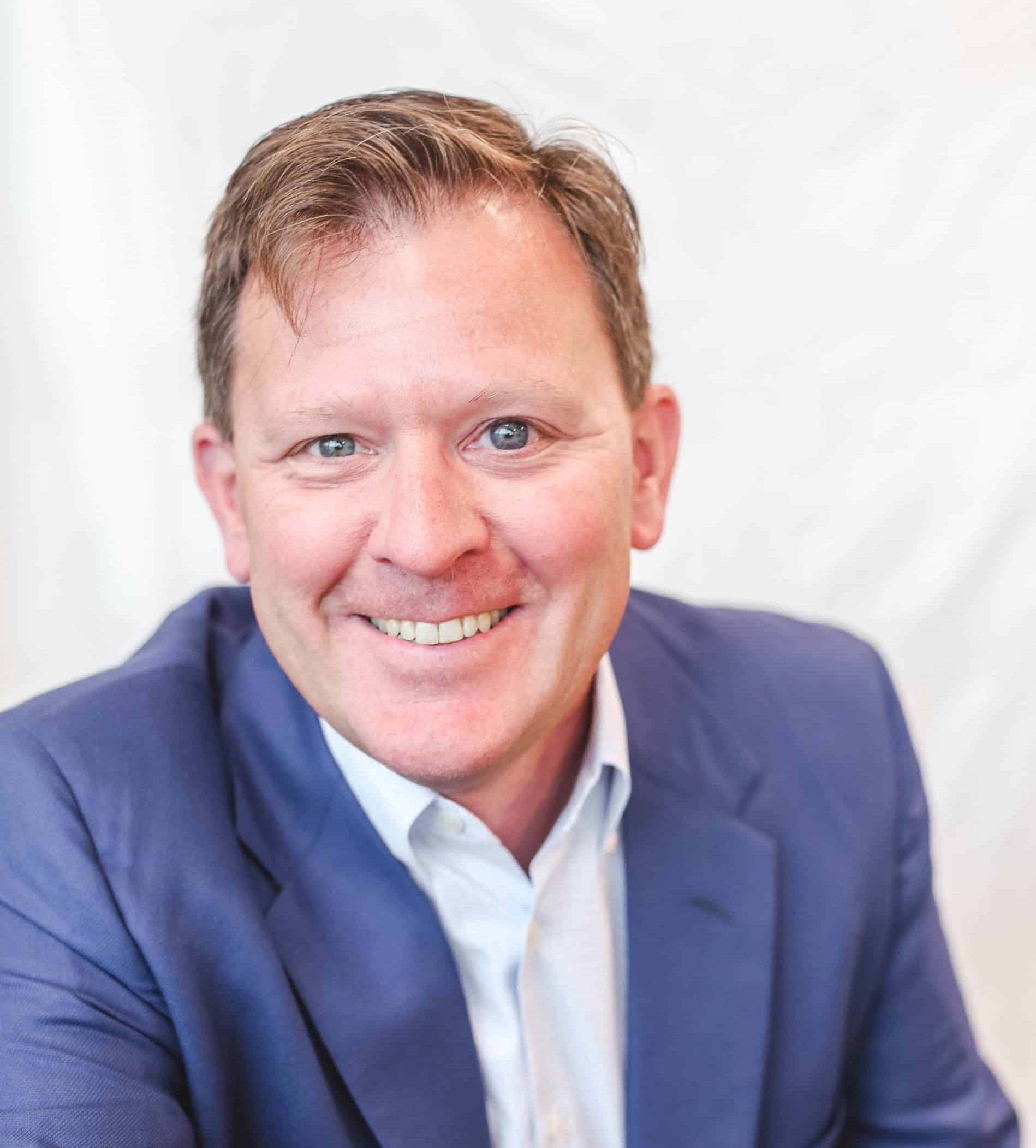 Contact Information
100 S. Saunders Rd.
Suite 250
Lake Forest, IL 60045
Gerard Leider
Partner
Gerard is a Partner and member of the Management Leadership Team in the Lake Forest office. He has been consulting in the field of executive and director compensation for over 25 years. Prior to Meridian's founding, Gerard spent over 15 years consulting in executive compensation at Hewitt Associates where he was a Principal and member of the management leadership team.
Gerard provides guidance on a broad range of compensation matters including total compensation strategy, analysis, design, and valuation. His work covers the full range of executive and board member compensation consulting, including corporate governance issues, compensation strategy, short- and long-term incentive design, incentive valuation and award guideline setting, employment and severance agreements, compensation disclosure, outside director compensation programs, executive recruitment support, and support regarding proxy advisory firms' policies on executive compensation.
He provides public and private companies with counsel on executive compensation and corporate governance matters in a variety of industries. Gerard's clients span diverse industries, including mid-cap and large-cap manufacturing, automotive, capital goods, chemical, paper, retail, technology and service companies.
Gerard has been a speaker at the Equilar Summit, the MAPI Conference, Corporate Board Peer Exchange Conference, and the Compensation Committee Boot camp. He has also written articles for the Journal of Compensation and Benefits, C-SUITE Insight Magazine, NYSE Governance Series and Corporate Board Governing Series.
Recent Insights By Gerard Leider
Video
In this episode of Inside Today's Boardrooms, George Paulin talks about recent research around non-employee director compensation.
Read More