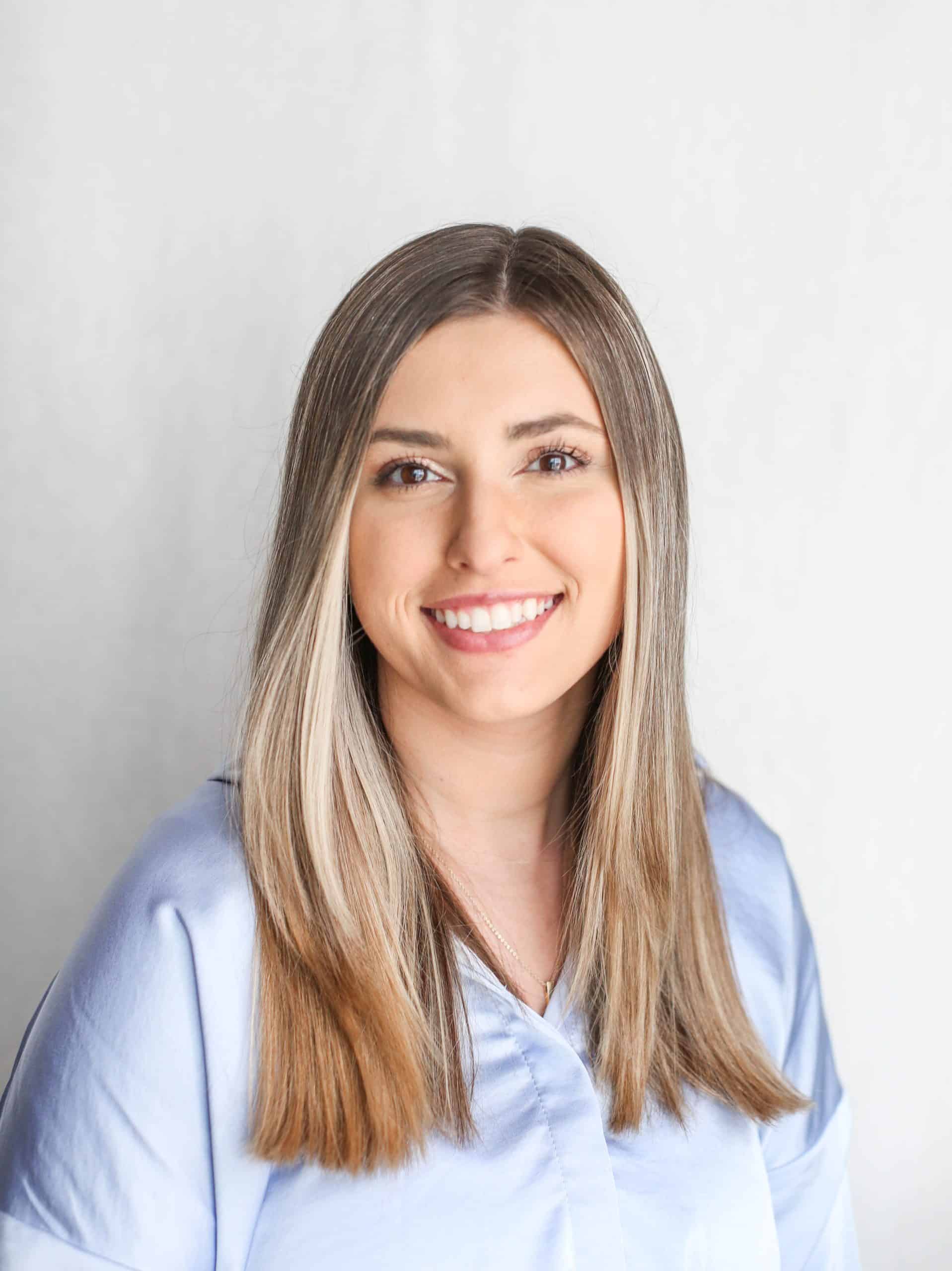 Contact Information
400 Galleria Parkway SE
Suite 1170
Atlanta, GA 30339

Grace Ashby
Consultant
Grace joined Meridian as a consultant in 2022. She consults on a wide range of executive compensation and governance matters, including executive and director benchmarking, short-term and long-term incentive plan designs, realized and realizable pay analyses, ISS pay for performance modeling, and peer group development. Additionally, Grace is engaged in research related to governance practices, incentive plans, and change-in-control severance agreements.
Grace has worked publicly traded and privately held companies across a broad range of industries including consumer services, capital goods, financial services, life sciences, technology, and utilities.
Prior to joining Meridian, Grace served as an associate for a subscription revenue management consulting firm.
She has a B.S. in Economics with a minor in Spanish Language from Clemson University.