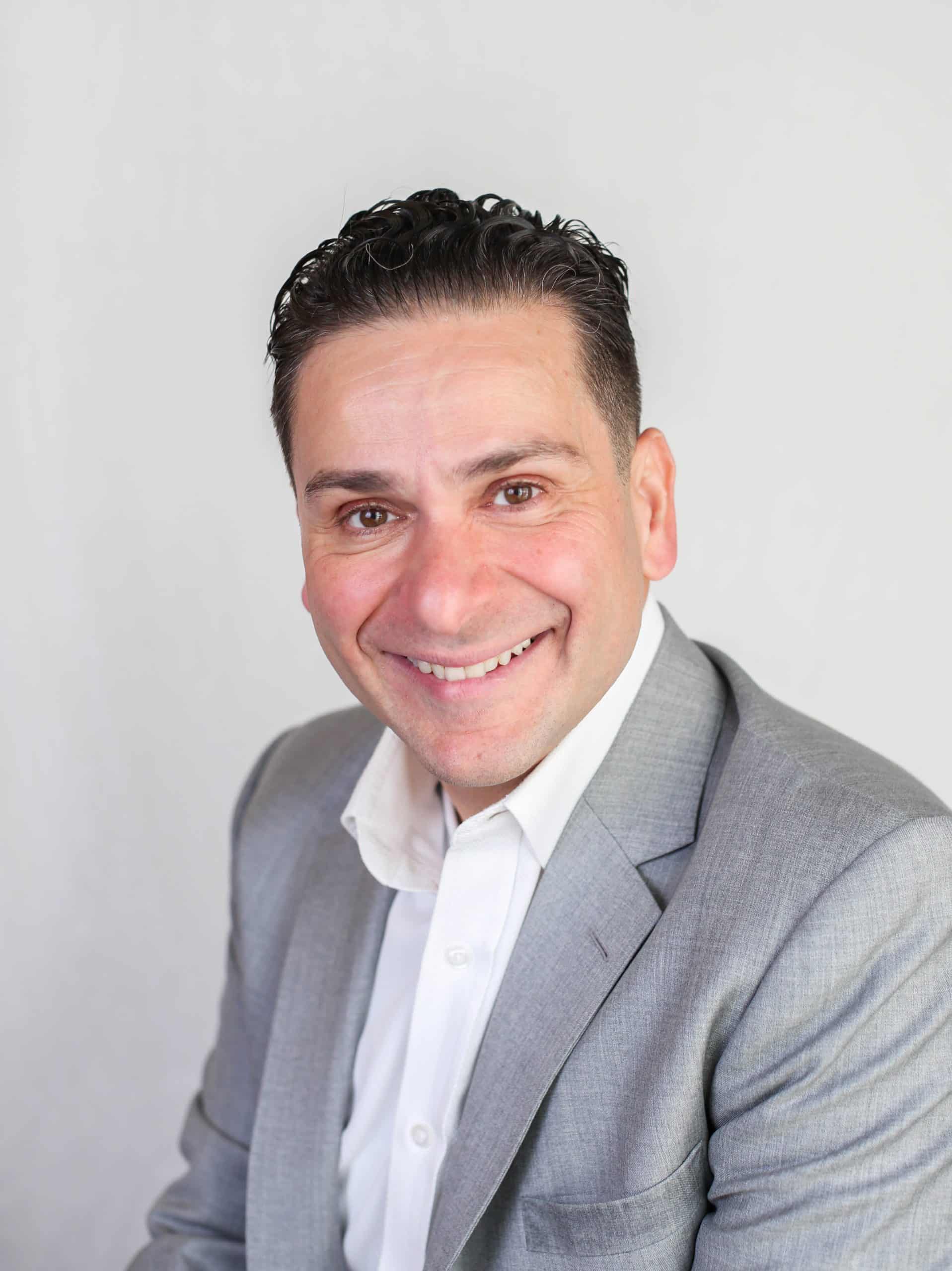 Contact Information
150 N. Radnor-Chester Rd
Suite F-200
Radnor, PA 19087
James Kzirian
Partner
Jim has over 19 years of experience in executive compensation consulting. He provides guidance to Compensation Committees, Boards of Directors, and management teams regarding executive and outside director compensation program design. His areas of expertise include:
• Aligning compensation programs with business and strategic objectives
• Assessing pay and performance relationships
• Designing incentive plan mechanics
• Reviewing competitive pay practices and policies
• Analyzing the impact of emerging pay trends
• Developing peer groups for compensation and performance comparisons
He has worked with organizations with revenues from $100 million – $100+ billion. His specific industry experience includes retail, chemicals, technology, manufacturing, hospitality/gaming, and financial services. His primary role with clients is to lead engagements with the Compensation Committee or Senior Management in addressing the organization's most critical compensation design issues.
Jim is a member of the NACD chapter in Philadelphia and a frequent speaker at various executive pay related forums.
Jim received his B.A. in Economics from the University of Pennsylvania.
Recent Insights By James Kzirian
Podcast Channel
In this episode of the Executive Compensation Podcast, hosts Ryan Harvey, Chris Havey, and Jim Kzirian explore the use of Total Shareholder Return (TSR) as a long-term incentive metric.
Read More
Video
In this video, Jim Kzirian explains some of the main challenges and drawbacks of relying on TSR.
Read More