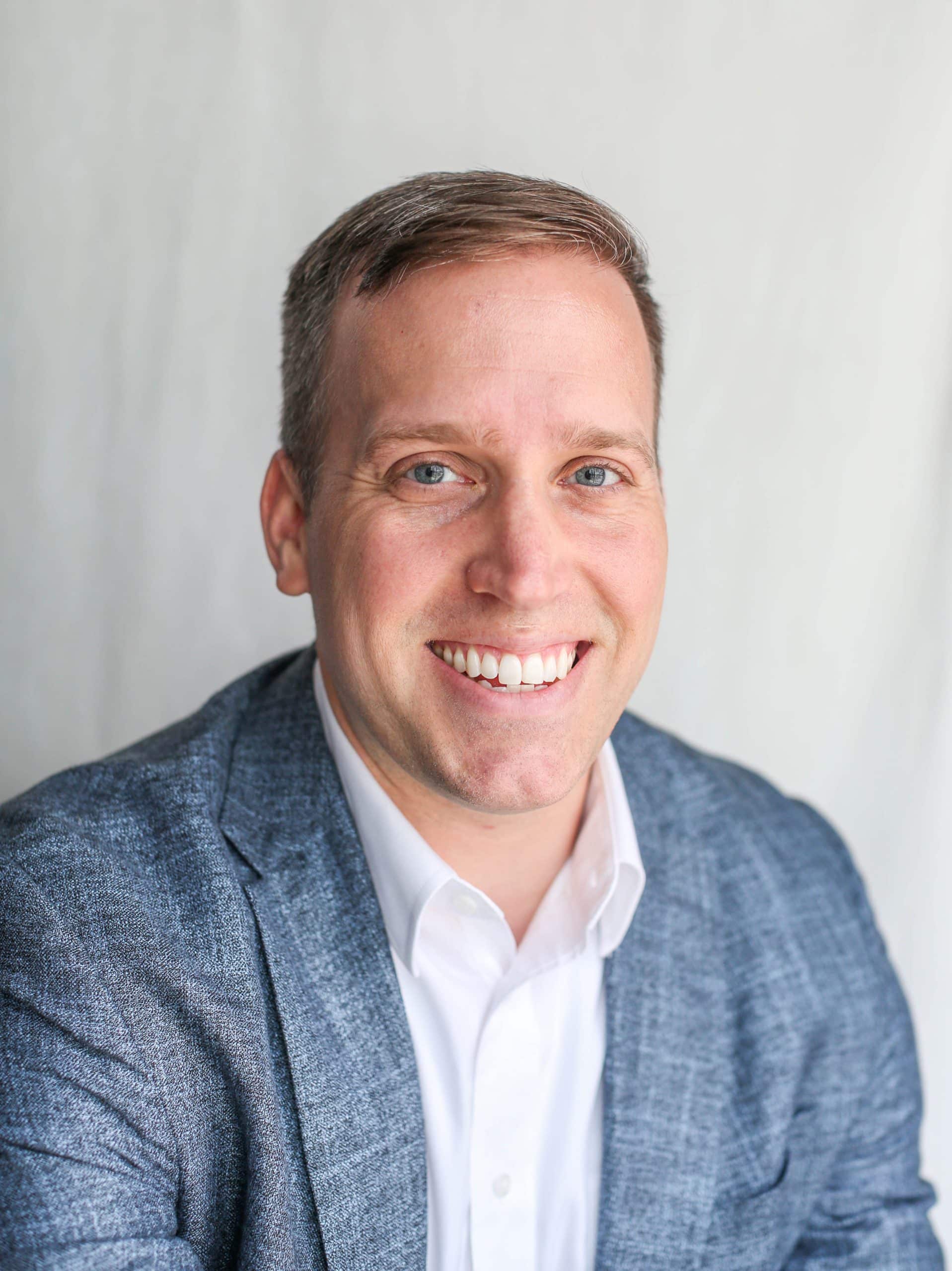 Contact Information
10001 Woodloch Forest Drive
Suite 210
The Woodlands, TX 77380
James Limmer
Senior Consultant
James has worked in executive compensation consulting for ten years. He provides guidance on a broad range of executive compensation matters, including peer group development and validation, executive and director benchmarking, research and analysis of compensation practices, short-term and long-term incentive plan designs, valuation models for long-term incentive vehicles, realized/realizable pay assessments, equity dilution analyses, change-in-control and severance provisions, and IRC Section 280G calculations.
He has worked with clients in a variety of industries, including oil and gas, energy and utilities, construction and engineering, financial services, technology hardware, manufacturing, information technology and retail; he has worked public and private companies, as well as spin-offs and pre- and post IPO companies.
He is part of Meridian's valuation team, which performs accounting valuation models for various equity incentives. He has also co-authored articles for the NACD Directorship magazine and represented Meridian at Equilar's annual Executive Compensation Summit.
James holds a B.B.A. in Finance (with a minor in Accounting) from the University of Texas.
Recent Insights By James Limmer
Thought Leadership
Approximately 25 percent of U.S. public companies will be asking shareholders to approve a new or amended share plan this proxy season.
Read More
Thought Leadership
One test ISS uses when evaluating Say on Pay votes is the absolute stock price test. Because of the market decline, many energy companies can expect to trip this test this year. Meridian Compensation Partners explains what energy companies should know about this test and how to account for it in a proxy.
Read More