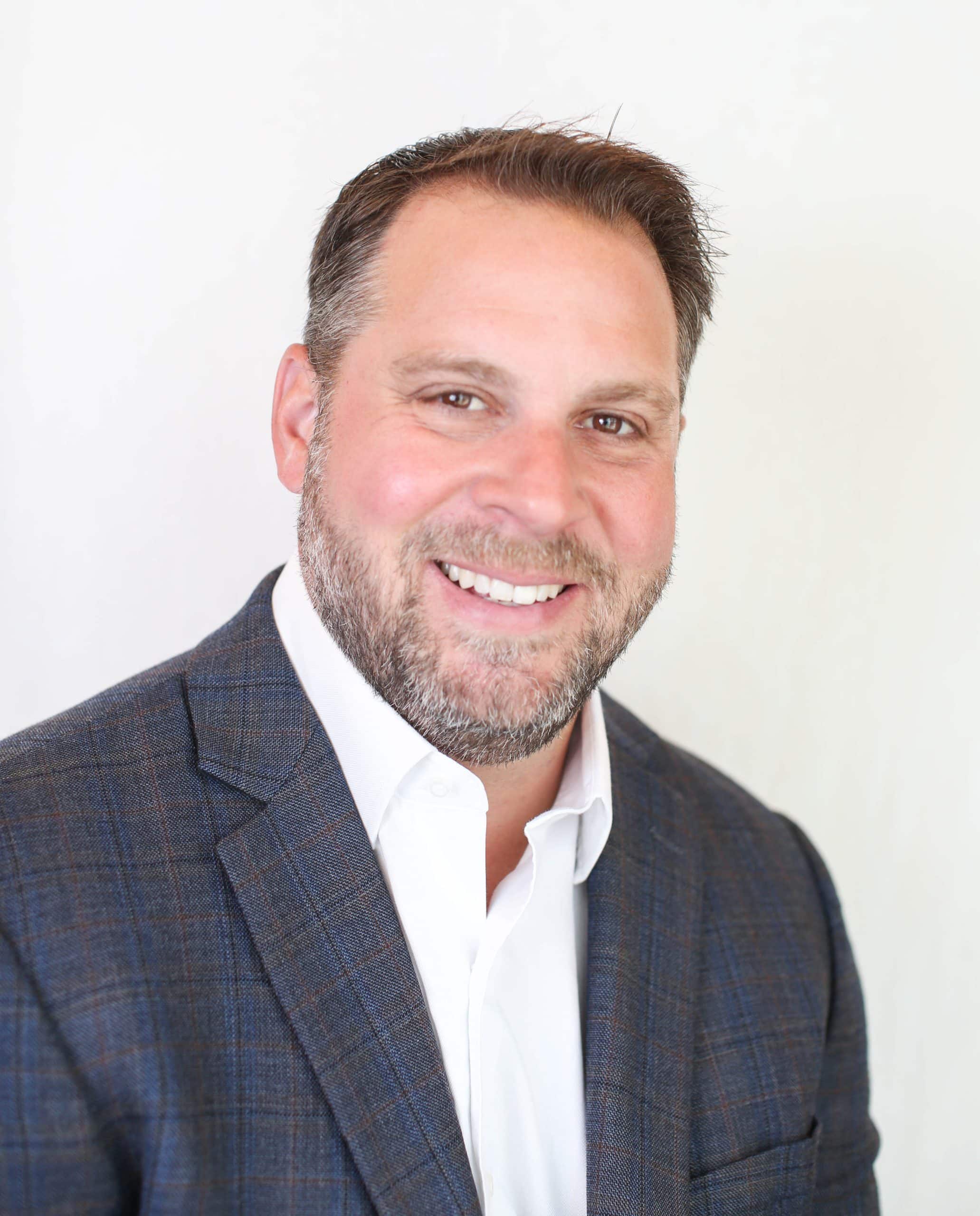 Contact Information
1145 West Long Lake Road
Suite 301
Bloomfield Hills, MI 48302
Jared Berman
Partner
Jared has 20 years of experience in executive compensation consulting. Prior to joining Meridian over 12 years ago, Jared was with Mercer for eight years as a Consultant and Principal within the executive compensation practice. He has experience consulting in a broad range of executive compensation matters that include executive and director compensation benchmarking, compensation strategies and pay philosophies, long-term incentive plan design, short-term incentive plan design, executive supplemental benefits, severance benefits, and change-in-control benefits. Jared has a proven capacity to help solve executive compensation issues and manage complex projects.
Jared currently works with publicly traded and pre-IPO companies across a wide range of industries including: advertising, automotive, distribution, fintech, hotels and resorts, manufacturing, payments, REITs, restaurants, retail, and steel.
In 2022, Jared was a featured speaker at the Corporate Board Member conference. He has been a frequent speaker at Equilar, NASPP and WorldatWork regional and national meetings. He is a member of the Beta Gamma Sigma Honor Society as well as the Society of Human Resource Management (SHRM) and WorldatWork. He is also a Certified Executive Compensation Professional as designated by WorldatWork.
Jared holds a B.S.B.A. in Finance from the Olin School of Business, Washington University, a M.B.A. in Finance and Human Resource Management from the Olin School of Business, Washington University and M.S.F. in Finance from the University of Michigan.
Recent Insights By Jared Berman
Thought Leadership
As organizations face increasing pressure to address human capital management (HCM), the decision to widen the compensation committee's charter becomes crucial.
Read More
Thought Leadership
In a volatile economic climate. where strategic priorities con change fast, companies need to be clear about what they ore compensating their executives for.
Read More