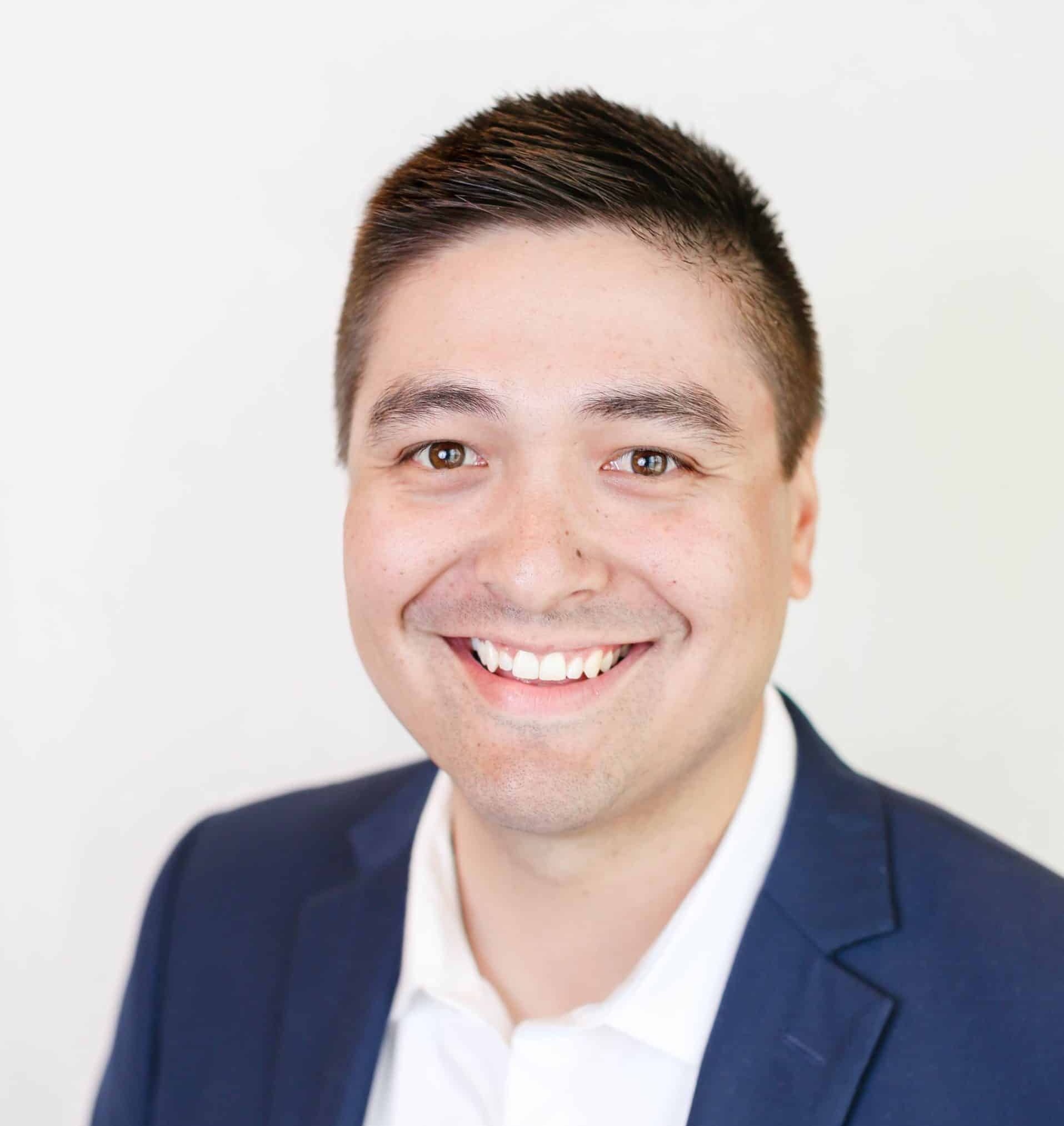 Contact Information
Mezzanine
320 Bay Street
Toronto, Ontario, M5H 4A6
Matt Seto
Lead Consultant
Matt is a trusted advisor to compensation committees and senior management teams across North America on executive compensation strategy and design. He consults on a broad range of matters including executive and director benchmarking, short- and long-term incentive plan design, peer group development, CEO pay-for-performance analysis, and proxy advisor and other Say on Pay related matters.
Matt's clients include Canadian and U.S.-based private, IPO/SPAC, and established public companies in a variety of industries including mining, energy, retail, chemicals, industrials, financials, and emerging technologies. Additionally, Matt supports several board-level engagements with large cap S&P/TSX 60 and S&P 500 companies.
Matt's approach is to put business strategy first, against a backdrop of market, investor, and regulatory perspectives, to enable compensation committees to make informed decisions on executive pay.
Matt holds a BBA, with Distinction, from the University of Toronto and an MBA from the Ivey Business School (Western University), Dean's Honour List.
Recent Insights By Matt Seto
Client Alerts
With a majority of vote results in for the 2023 annual meeting cycle, we've seen companies in the "yellow card zone" on Say on Pay (i.e., 50%-80% support) at the highest level since 2019.
Read More
Thought Leadership
With proxy season behind most calendar-year end companies, the summer meeting is an opportune time for compensation committees to reflect on compensation programs more holistically.
Read More