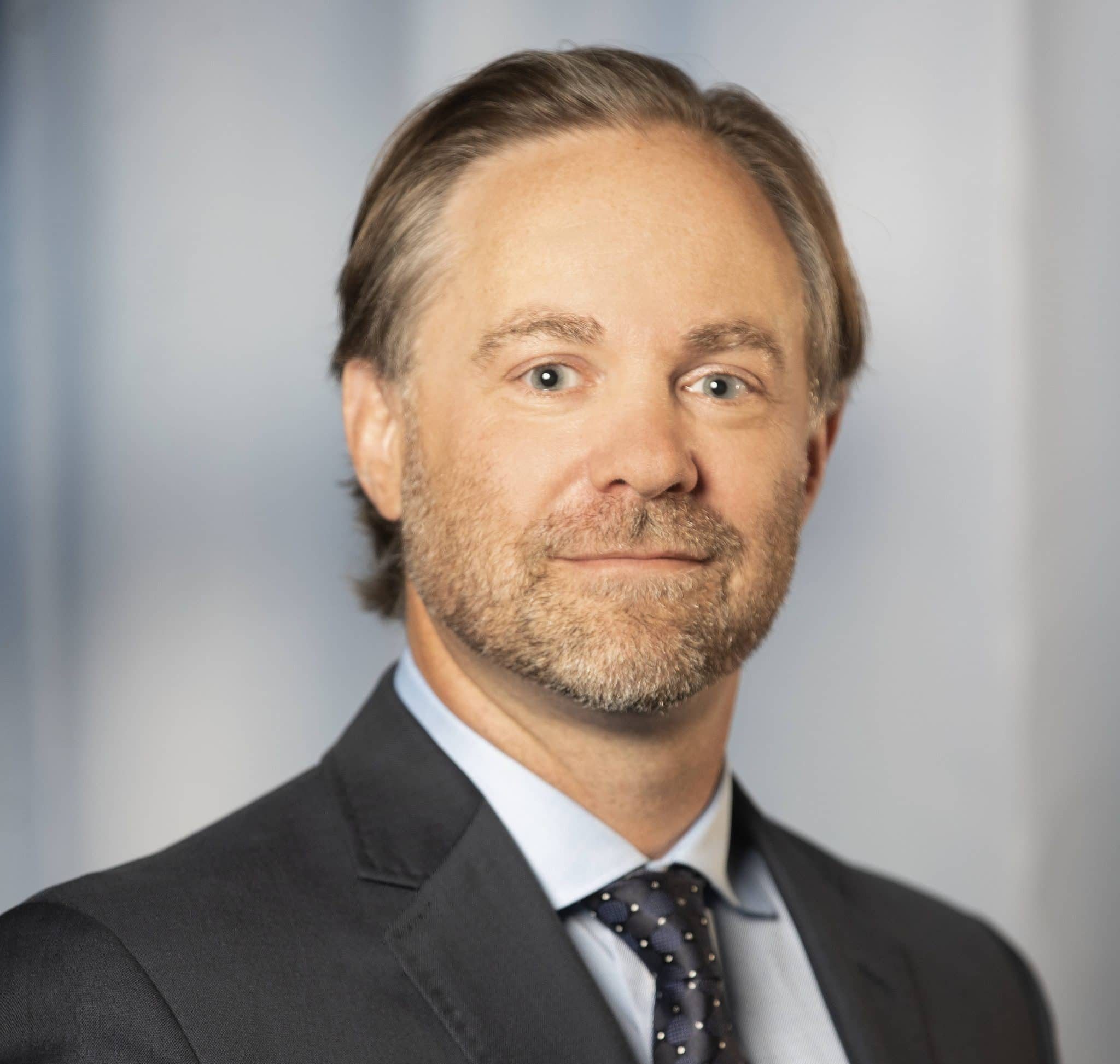 Contact Information
100 Shoreline Highway
Suite B-300
Mill Valley, CA 94941
Matthew Isakson
Partner
Matthew has over 20 years of experience advising compensation committees and senior management on a broad range of executive compensation matters. Matthew helps oversee our services on the west coast.
He works with a full range of companies from pre-IPO to Fortune 100, across all industries. His expertise includes the full spectrum of executive and corporate governance issues companies face today, including: compensation strategies, annual and long-term incentive design, executive and director compensation benchmarking, severance and change-in-control benefits, proxy disclosure, proxy advisor perspectives, goal setting, Committee meeting process and managing successful Say on Pay vote outcomes.
Matthew is a frequent speaker at executive compensation events (e.g., Corporate Board Member, Equilar, NACD). He is also on the Advisory Boards for NACD's Northwest Chapter and the Silicon Valley Directors' Exchange (SVDX).
Matthew holds a B.B.A. in Finance from the University of Iowa and is a Certified Executive Compensation Professional (C.E.C.P.).
Recent Insights By Matthew Isakson
Podcast Channel
While compliance with the rules has been widely discussed, this podcast explores the potential of unanticipated impacts these rules could have on executive compensation design.
Read More
Video
In this video, Matthew Isakson talks about the importance of complying with the rules without going too far beyond what's required.
Read More