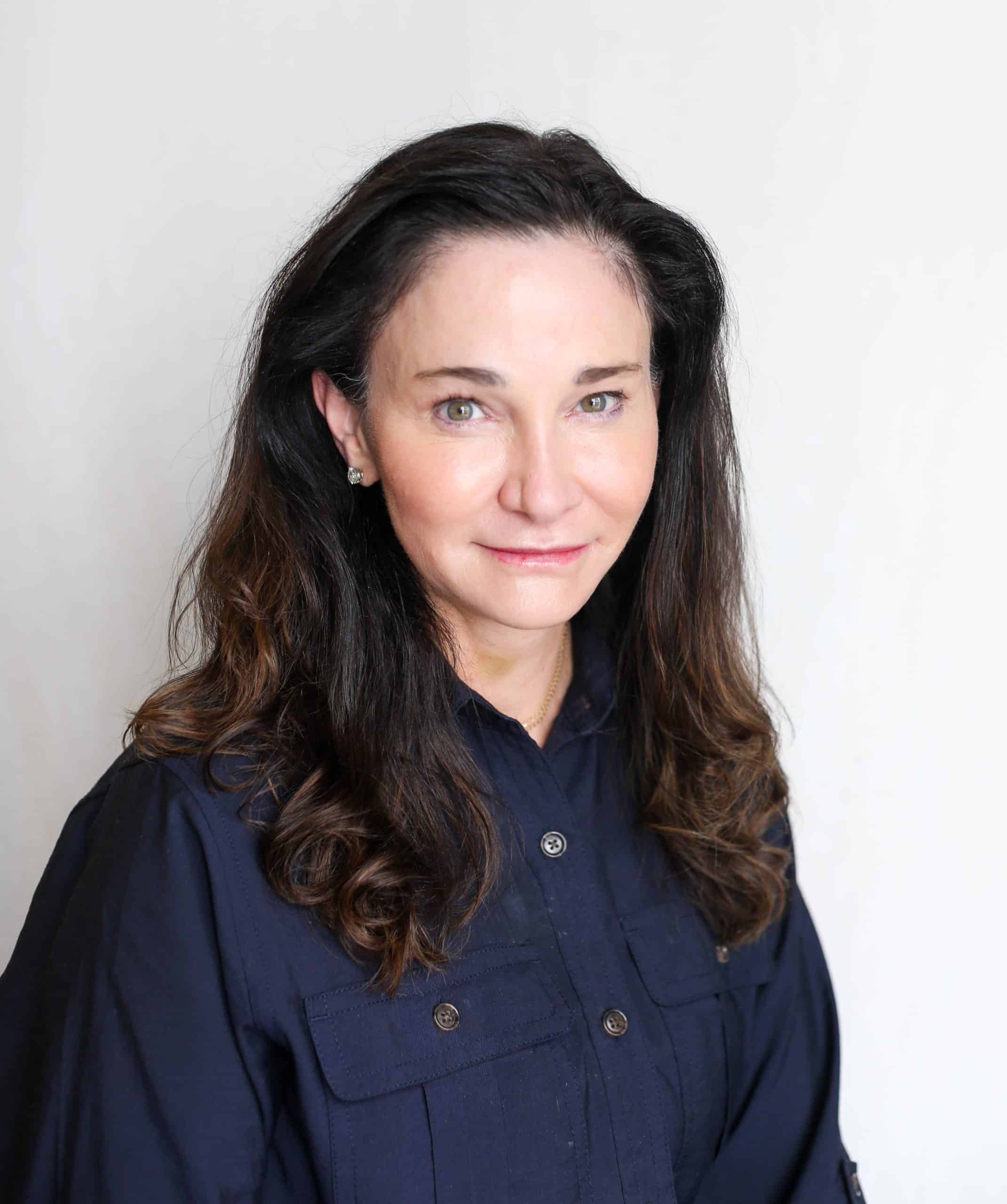 Contact Information
100 S. Saunders Rd.
Suite 250
Lake Forest, IL 60045
Megan Sandquist
Lead Consultant
Megan is a Lead Consultant with Meridian Compensation Partners, LLC and has been consulting in the areas related to executive compensation for 17 years. Her work includes developing compensation philosophy, conducting benchmarking review and designing annual and long-term compensation programs. In addition, as an attorney by background, she has had extensive experience with employment contracts, severance arrangements, as well as a variety of other technical matters. She has also worked with ESOP transactions and designed phantom equity programs for post-transaction, and employment agreement terms.
Megan has worked with clients that range from several hundred million to tens of billions in revenues. Megan has worked with companies in the healthcare and financial sectors as well as engineering and construction, general industry, distributors and consumer goods companies. Megan has worked with several utility and quick service restaurant companies and has developed a deep knowledge of these unique industries.
Megan received Bachelor of Arts at Mount Holyoke College, South Hadley, MA, was a visiting student at Northwestern University School of Law, and received her J.D. at Marshall-Wythe School of Law, College of William & Mary, Williamsburg, VA.