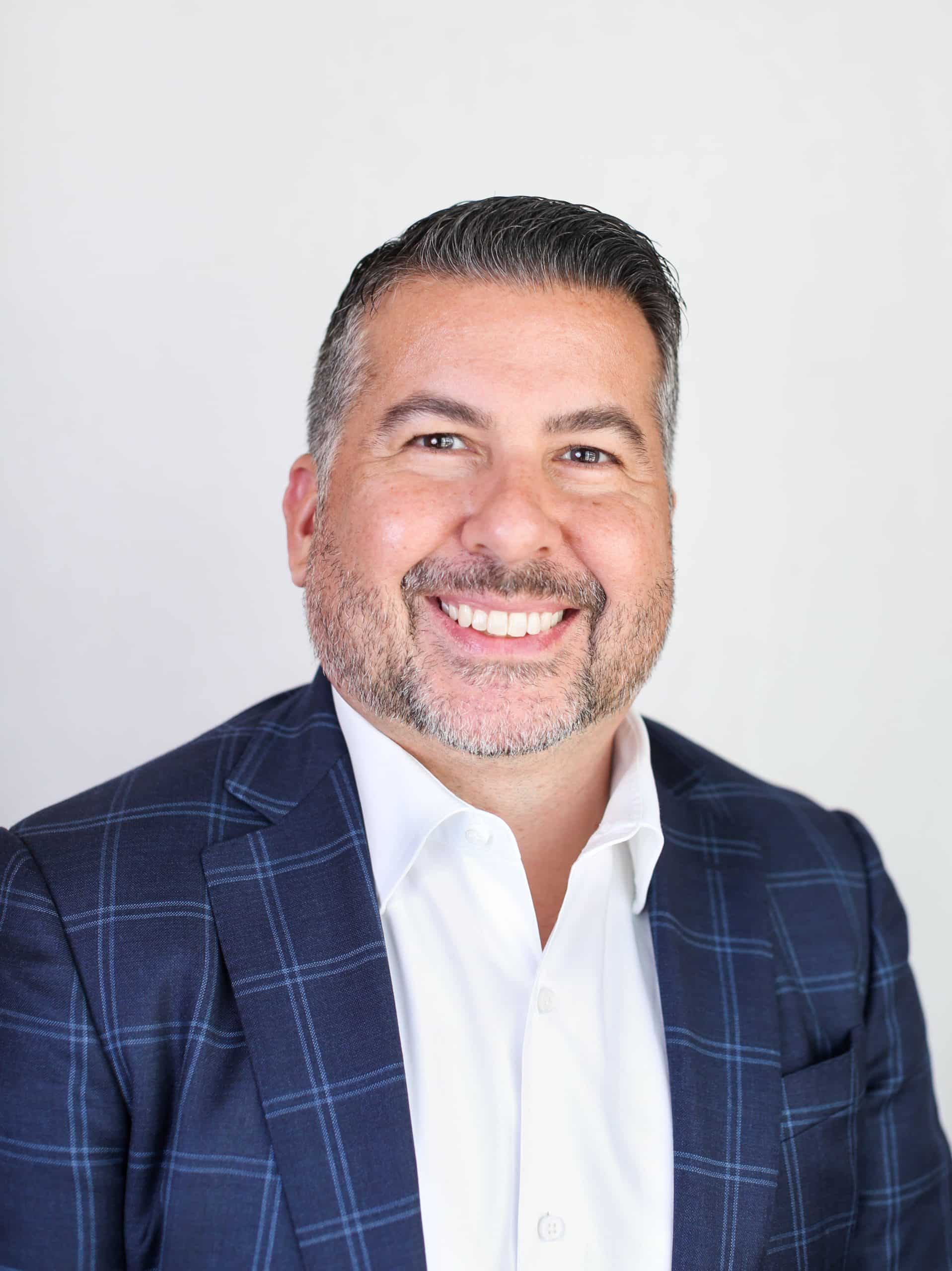 Contact Information
3811 Turtle Creek Boulevard
Suite 425
Dallas, TX 75219
Michael Brittian
Partner
Michael Brittian is a Partner and member of the Executive Committee. He has consulted since 2000 on executive and director compensation issues, including incentive program design, market data analysis, compensation strategy and philosophy, governance best practices, executive severance arrangements, technical issues and program implementation.
He advises both public and private companies ranging from S&P 500 organizations to pre-IPO companies. He has diverse industry expertise including oil and gas, financial services, retail, technology and transportation.
Michael serves on Meridian's Energy and Retail industry consulting teams. He is an active speaker in regional and national events and has written articles for Equilar, the NACD and Meridian's Energy Insights blog, among others. He also serves on the advisory Board of Directors of the NACD's North Texas Chapter.
Michael began his career as a consultant with Hewitt Associates for 12 years prior to joining Meridian in 2010. He has a B.B.A. in Finance and a B.A. in Psychology from Southern Methodist University in Dallas, Texas.
Recent Insights By Michael Brittian
Thought Leadership
CEO talks to Meridian Compensation Partners about how the company helps its clients assess the pay and performance alignment of their compensation programs and ensures their program designs are structured to reward for achievement of stretch goals while appropriately mitigating excessive risk-taking behaviors.
Read More