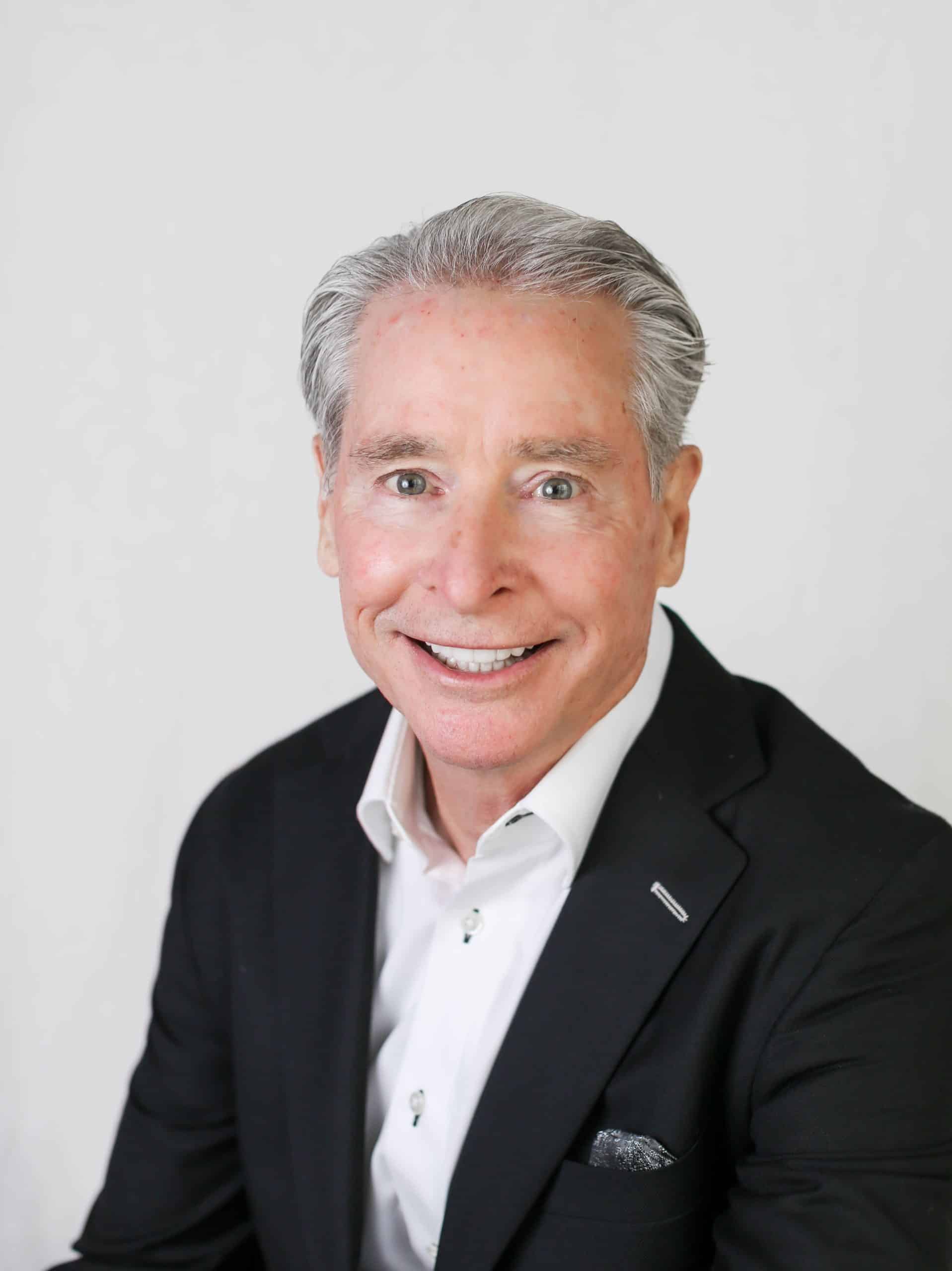 Contact Information
100 S. Saunders Rd.
Suite 250
Lake Forest, IL 60045
Michael Powers
Partner
Michael is a partner in the Lake Forest office and for its first 13 years was a Managing Partner of the firm. Prior to that, he was Hewitt's practice leader for executive compensation and corporate governance consulting. Michael has over 25 years experience consulting on executive compensation design issues, including substantial experience at the board of director level. He also has significant experience with IPOs and spin-offs. Michael has testified to Congress, the SEC and the FASB on executive pay and governance issues.
Michael serves many Fortune 500 clients in the following industries: Capital Goods, Consumer Products, Food and Beverage, Health Care Equipment, Commercial Aircraft/Defense, Household Products, Packaging, Retail and Technology.
Michael is a frequent lecturer at national conferences and author of many articles, including in the Equilar C-Suite and Directors & Boards magazine. Michael also was recognized each of the last nine years as a member of the NACD Directorship 100, for his expertise with corporate governance matters.
Michael is an attorney and was a licensed certified public accountant. Michael has a JD and master's degree from the University of Illinois at Champaign.
Recent Insights By Michael Powers
Podcast Channel
In this episode of the Executive Compensation Podcast, hosts Ryan Harvey, Michael Powers and Ron Rosenthal discuss various aspects of executive compensation, focusing on director compensation.
Read More
Video
In this video, Michael Powers shares how most companies have moved to a retainer or equity grant instead of meeting fees to create a competitive pay package. 
Read More