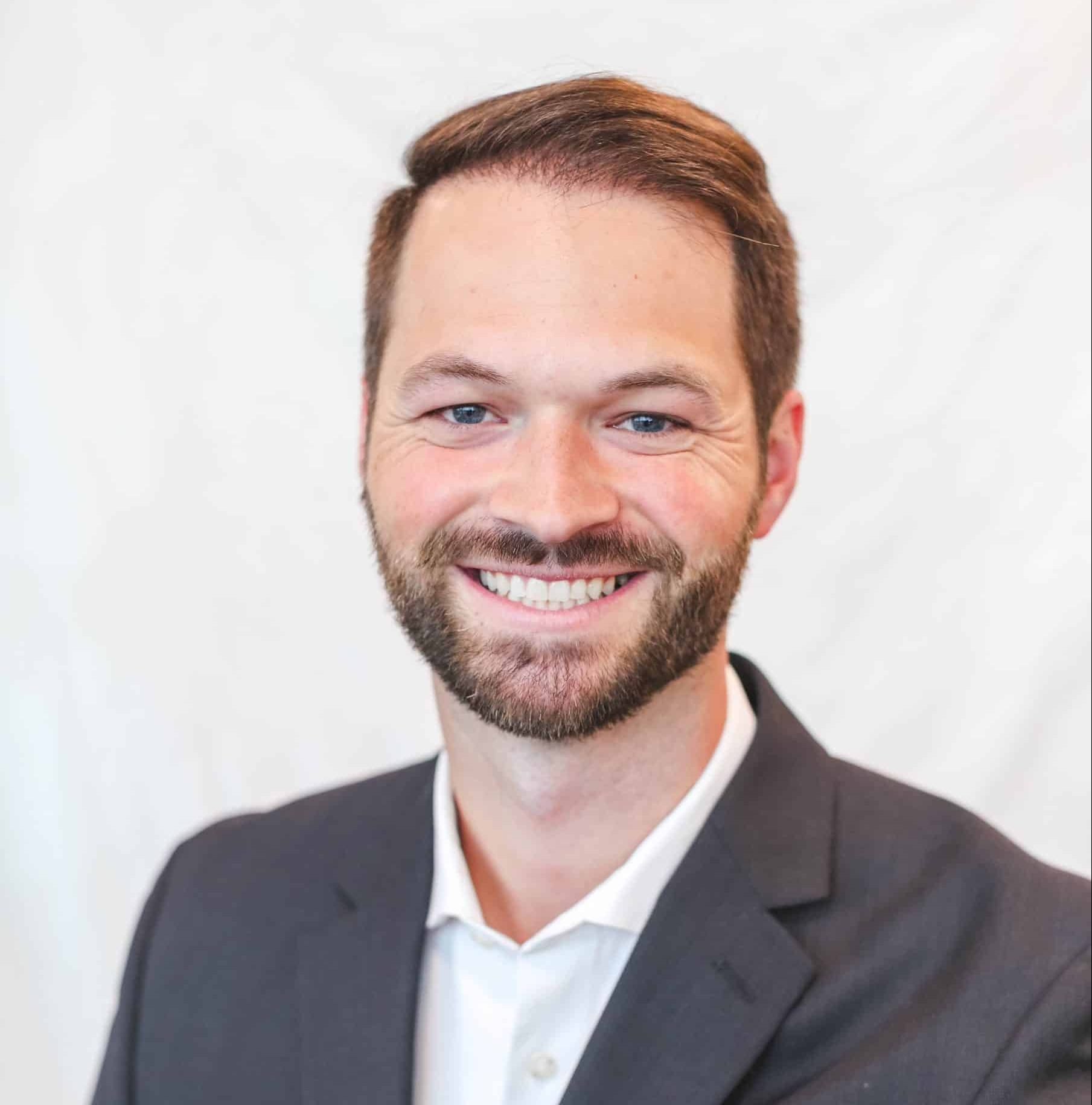 Contact Information
100 S. Saunders Rd.
Suite 250
Lake Forest, IL 60045
Mike Withey
Lead Consultant
Mike joined Meridian as a summer associate in the summer of 2015 and began as a consultant in 2016. He consults on a wide range of executive compensation matters, including executive and outside director compensation benchmarking, short-term and long-term incentive plan designs, peer group development, pay-for-performance analyses and valuation models for long-term programs.
Mike has worked with a wide range of public and private companies and has experience in diverse industries including, consumer products, financial services, industrials, life sciences tools and services, REITs and utilities.
Mike received a B.S. in Finance, with high honors from Michigan State University.