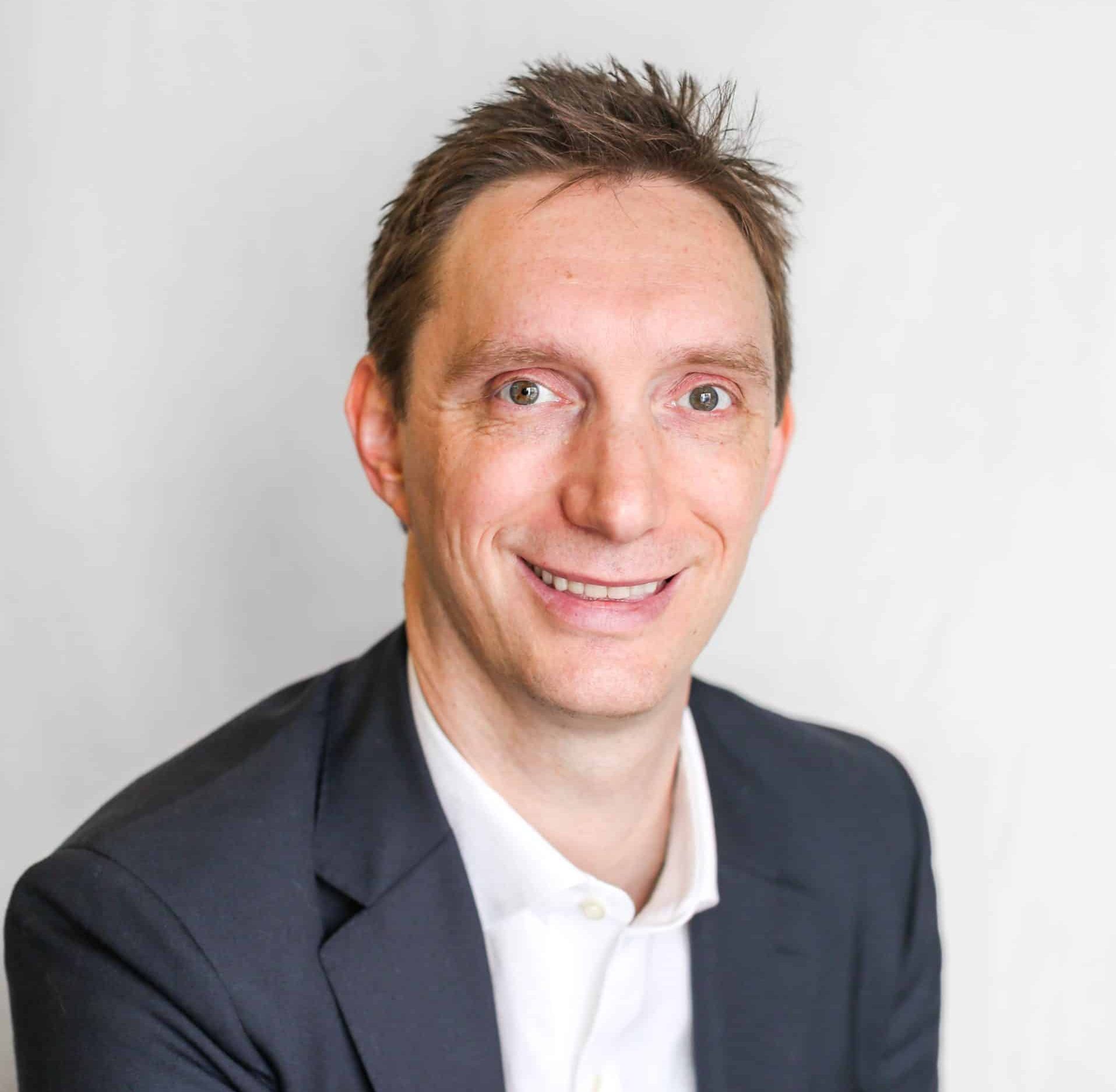 Contact Information
100 S. Saunders Rd.
Suite 250
Lake Forest, IL 60045
Nathan Williams
Lead Consultant
Nathan Williams has been consulting in the area of executive compensation and corporate governance for more than 15 years. As a member of Meridian's Governance and Regulatory Team, he advises clients on technical matters regarding proxy voting, proxy disclosure, and tax issues. He reviews employment agreements, award agreements, change-in-control severance arrangements, equity plans, employee stock purchase plans and compensation committee charters.
Mr. Williams assists clients in preparing for their shareholder meetings through share pool modeling, dilution and burn rate analyses, advising on the drafting equity plans and equity plan proposals and other proxy disclosures, such as Compensation Discussion & Analysis (CD&A) and CEO pay ratio disclosures. He also advises clients on shareholder outreach and proxy advisor voting policies and engagement, as well as responses to negative vote recommendations. He also serves as a liaison to the proxy advisory firms.
Mr. Williams is a regular participate at meetings of the Chicago Chapter of the National Association of Stock Plan Professionals. He also collaborates on Meridian's Client Updates and other publications.
Prior to joining Meridian, Nathan spent 4 years at Glass, Lewis & Co. While there, he evaluated equity compensation plans, Section 162(m) issues, reviewed hundreds of proxy CD&As, and participated in policy development.
Mr. Williams received a B.A. in American Studies from Wesleyan University and a J.D. from DePaul University. He is actively licensed to practice law in the state of Washington.
Recent Insights By Nathan Williams
Thought Leadership
Although equity plans are broadly similar, companies still must make important design decisions in drafting a modern plan document. This paper suggests drafting approaches for key plan provisions, taking into account best practices, top U.S. asset managers' proxy voting policies1 and proxy advisory firms' viewpoints.
Read More