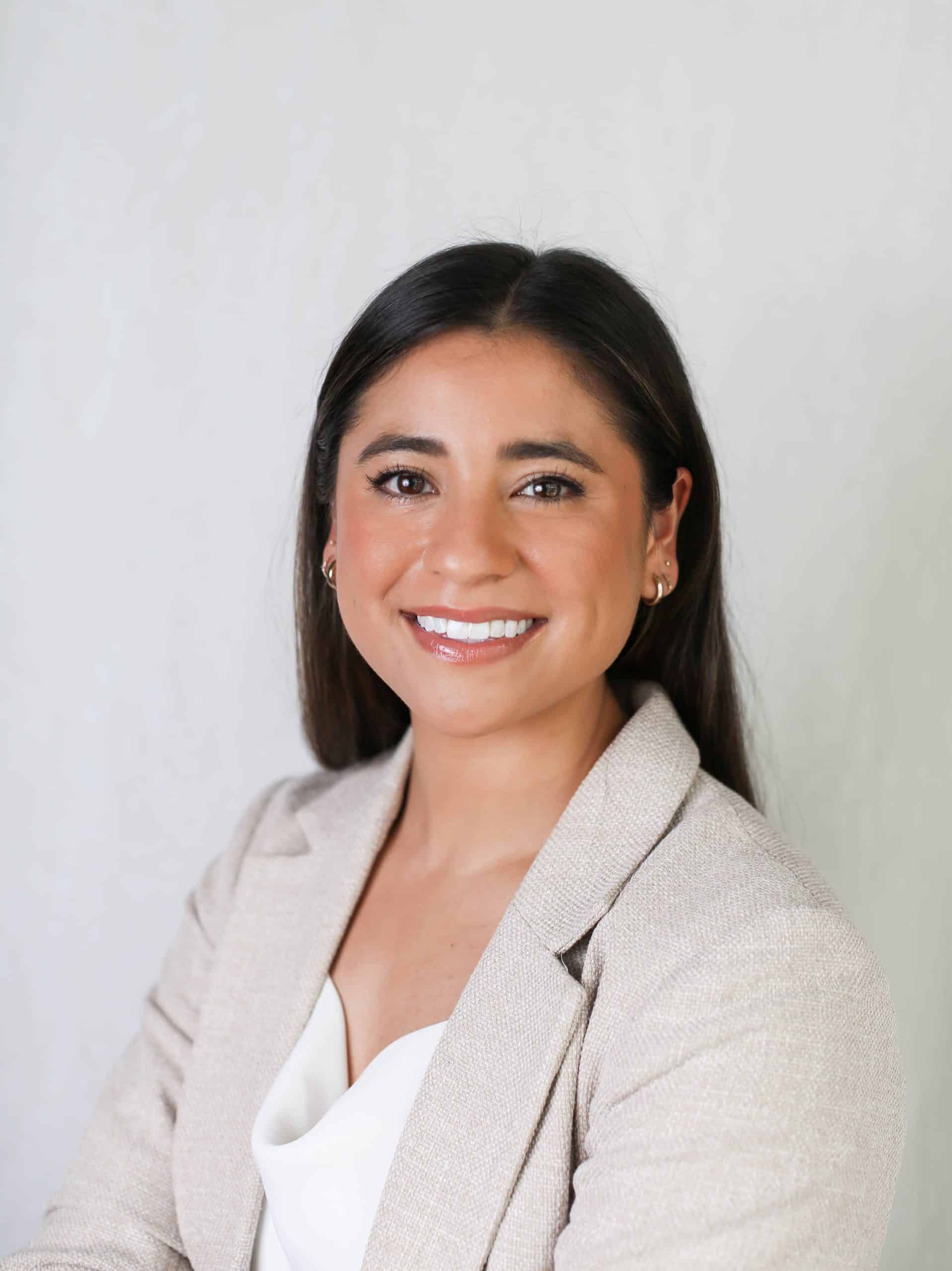 Contact Information
275 Madison Avenue
Floor 32
New York, NY 10016
Niki Nolan
Senior Consultant
Niki Nolan joined Meridian as an intern in the summer of 2014 and began as a consultant in 2015. She consults on a wide range of executive compensation matters, including executive and outside director compensation benchmarking, peer group development, short- and long-term incentive design, pay and performance analyses, and realizable/realized pay assessments.
Niki has worked with a broad range of industries including retail, business services, and has also worked with public, private and non-profit companies. She is a member of Meridian's financial services team.
Additionally, Niki is involved in research relating to governance and design, compensation trends, severance plan design, and relative TSR plans.
Niki has a B.A. with Honors, International Studies and Political Science with a Business Certificate (Minor) from University of Wisconsin-Madison.
Recent Insights By Niki Nolan
Thought Leadership
This document provides insight from the 2020 proxy database and perspectives based on our consulting work across the industry on how plan designs may evolve in 2021 given the challenges of the current environment.
Read More