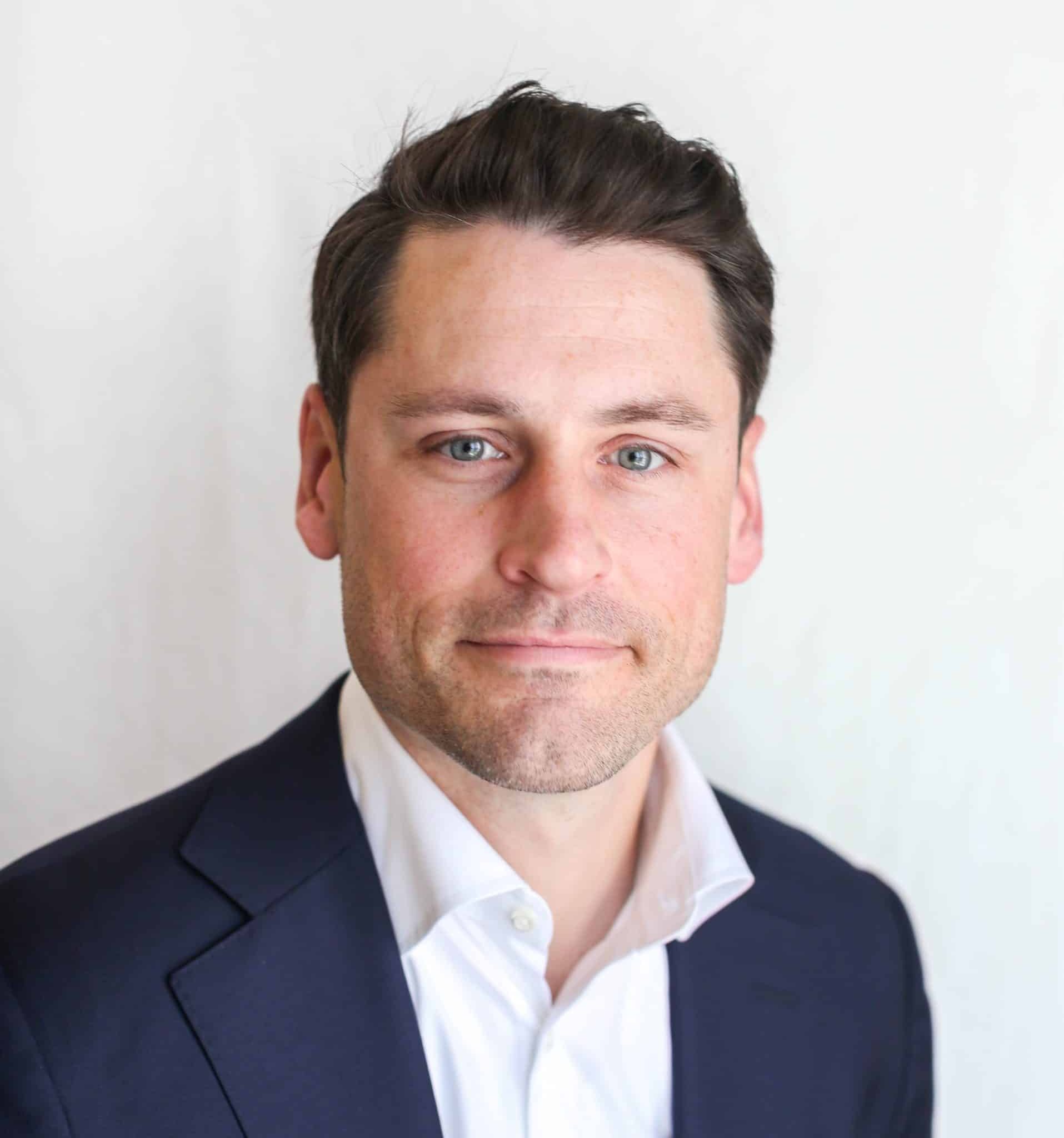 Contact Information
275 Madison Avenue
Floor 32
New York, NY 10016
Patrick Powers
Partner
Patrick has more than 10 years of experience advising compensation committees and senior management teams on executive compensation strategy and design, as well as governance matters. He works with public companies in a variety of industries, including technology, media/advertising, retail, energy, consumer services, financial services, and real estate. His clients range in size from small start-ups to S&P 500 companies. He also works with private companies, including those that are financed through private equity.
Patrick's approach is rooted in bringing balanced and fact-based advice that supports the company's strategy and culture, while aligning pay with performance. He has experience consulting in a broad range of executive compensation matters that include benchmarking, pay philosophies, short- and long-term incentive plan design, and severance/change-in-control benefits. He also serves as a firm-wide resource on accounting and valuation matters.
Patrick is a frequent writer and speaker on emerging issues in executive compensation and regularly speaks at conferences, including those held by Corporate Board Member and NASDAQ/Equilar.
Patrick holds a B.S. in Finance from Virginia Polytechnic Institute and State University and an MBA from the University of Chicago Booth School of Business.
Recent Insights By Patrick Powers
Podcast Channel
While compliance with the rules has been widely discussed, this podcast explores the potential of unanticipated impacts these rules could have on executive compensation design.
Read More
Video
In this video, Patrick Powers talks about how these rules could affect the metrics that compensation teams focus on.
Read More