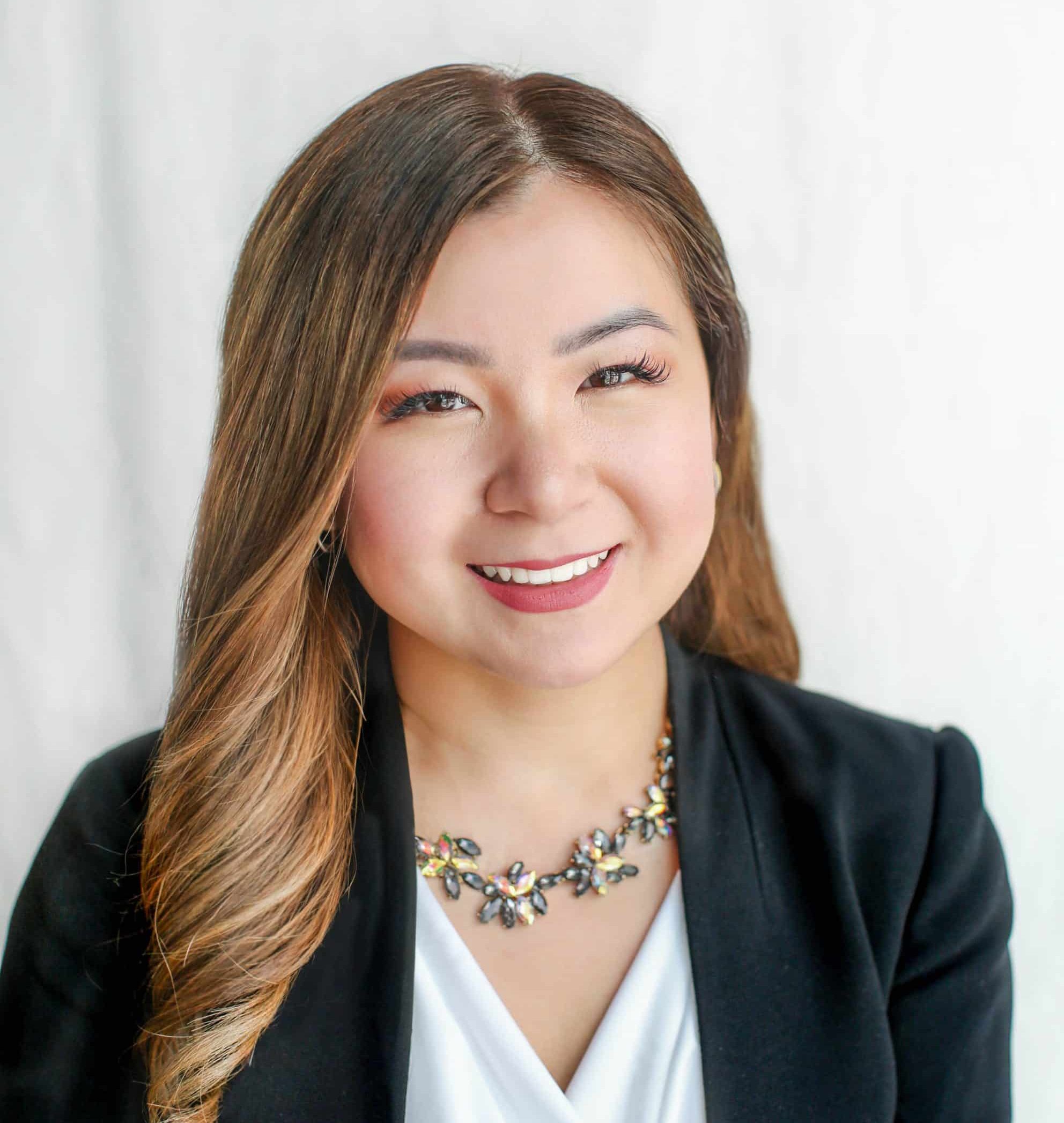 Contact Information
Mezzanine
320 Bay Street
Toronto, Ontario, M5H 4A6, Canada
Rachael Lee
Senior Consultant
Rachael is a senior consultant with expertise in a broad range of executive compensation and related governance matters, including compensation program design and analysis, compensation market trends, benchmarking executive and director compensation, executive agreements, incentive plan drafting, and overall compensation strategy and pay philosophy. Clients rely on Rachael as their trusted advisor to provide thoughtful and business-focused advice.
Rachael's expertise in executive compensation is supplemented by her legal experience as a corporate lawyer. Prior to joining Meridian, Rachael practiced law at Davies Ward Phillips & Vineberg LLP, advising on all aspects of executive compensation, pensions and benefits, and employment law. She has advised public and private company clients across a range of industries on transactional and general executive compensation arrangements, including compensation design, corporate governance, implementation and disclosure.
She completed the dual degree HBA/JD program at the Ivey Business School and Western University Law School, graduating with distinction.
Recent Insights By Rachael Lee
Client Alerts
This update summarizes CCGG's recommendations and key findings from their survey while we provide views on how companies might consider CCGG's guidance.
Read More