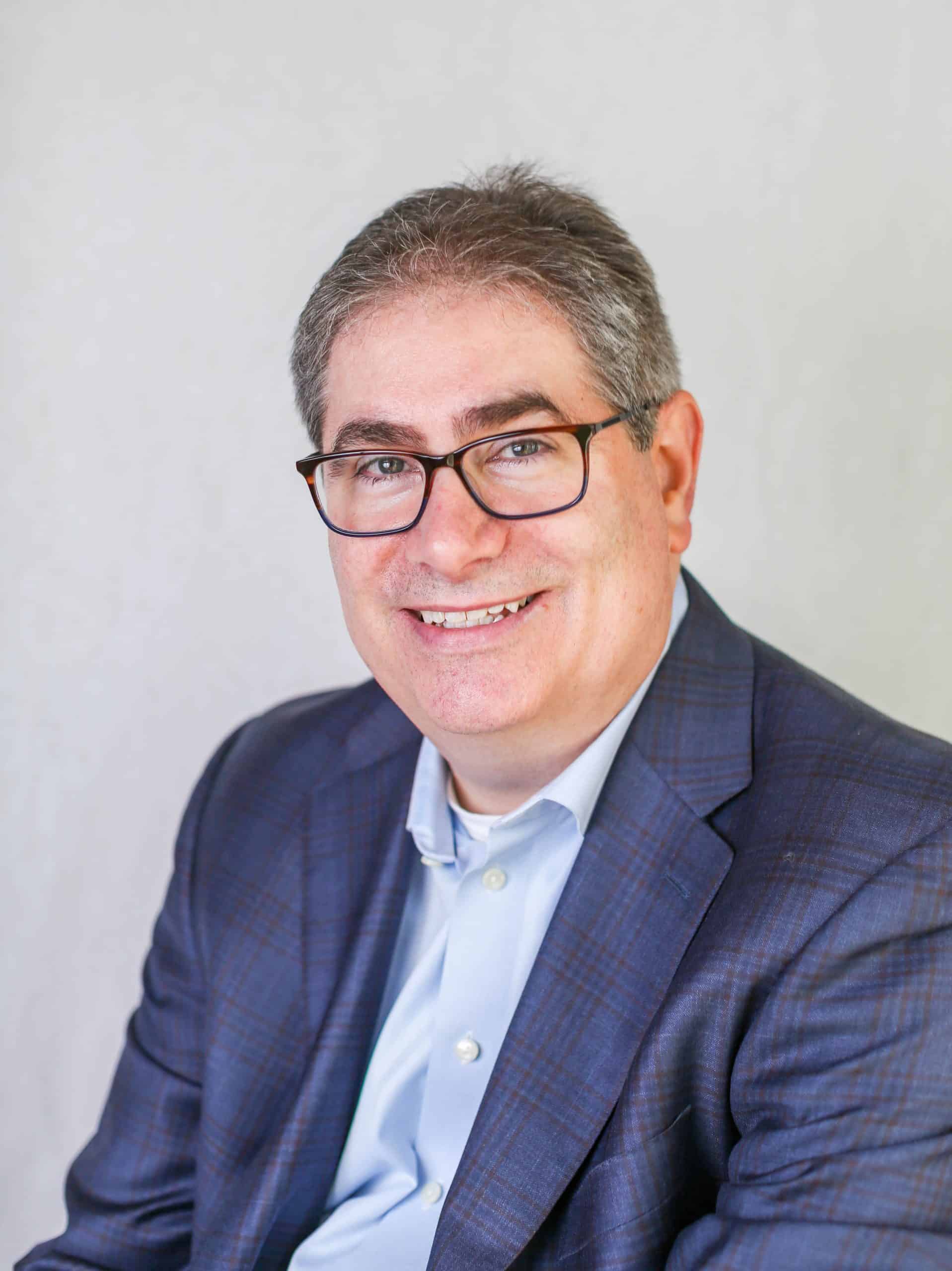 Contact Information
1165 N. Clark St.
Suite 500
Chicago, IL 60610
Ron Rosenthal
Lead Consultant
Ron has over 20 years of experience advising compensation committees and senior management of publicly traded and privately held companies. Ron provides guidance on a broad range of executive compensation matters including peer group development, competitive pay assessments, short-term and long-term incentive plan design, proxy advisory firms' policies on executive compensation, share authorizations for equity-based compensation plans, and non-employee director compensation. In addition, Ron has extensive experience advising companies undergoing corporate transactions, including mergers, acquisitions and spin-offs.
He has served companies across a wide range of industries including chemicals, consumer products, distribution, energy, entertainment and media, materials, technology and utilities.
Ron has written articles for NACD's Directorship Magazine and Corporate Board Member/Chief Executive Group. Ron also provided commentary in Equilar's 2017 Director Pay Trends report and was a speaker on Equilar's November 2017 Webinar entitled "Balancing Director Pay with Shareholder Value".
Ron received a Bachelor's degree in Business Administration from the University of Michigan, and is a Certified Public Accountant.
Recent Insights By Ron Rosenthal
Podcast Channel
In this episode of the Executive Compensation Podcast, hosts Ryan Harvey, Michael Powers and Ron Rosenthal discuss various aspects of executive compensation, focusing on director compensation.
Read More
Video
In this video, Ron Rosenthal explains why RSUs have overtaken deferred share units for S&P 500 directors. 
Read More