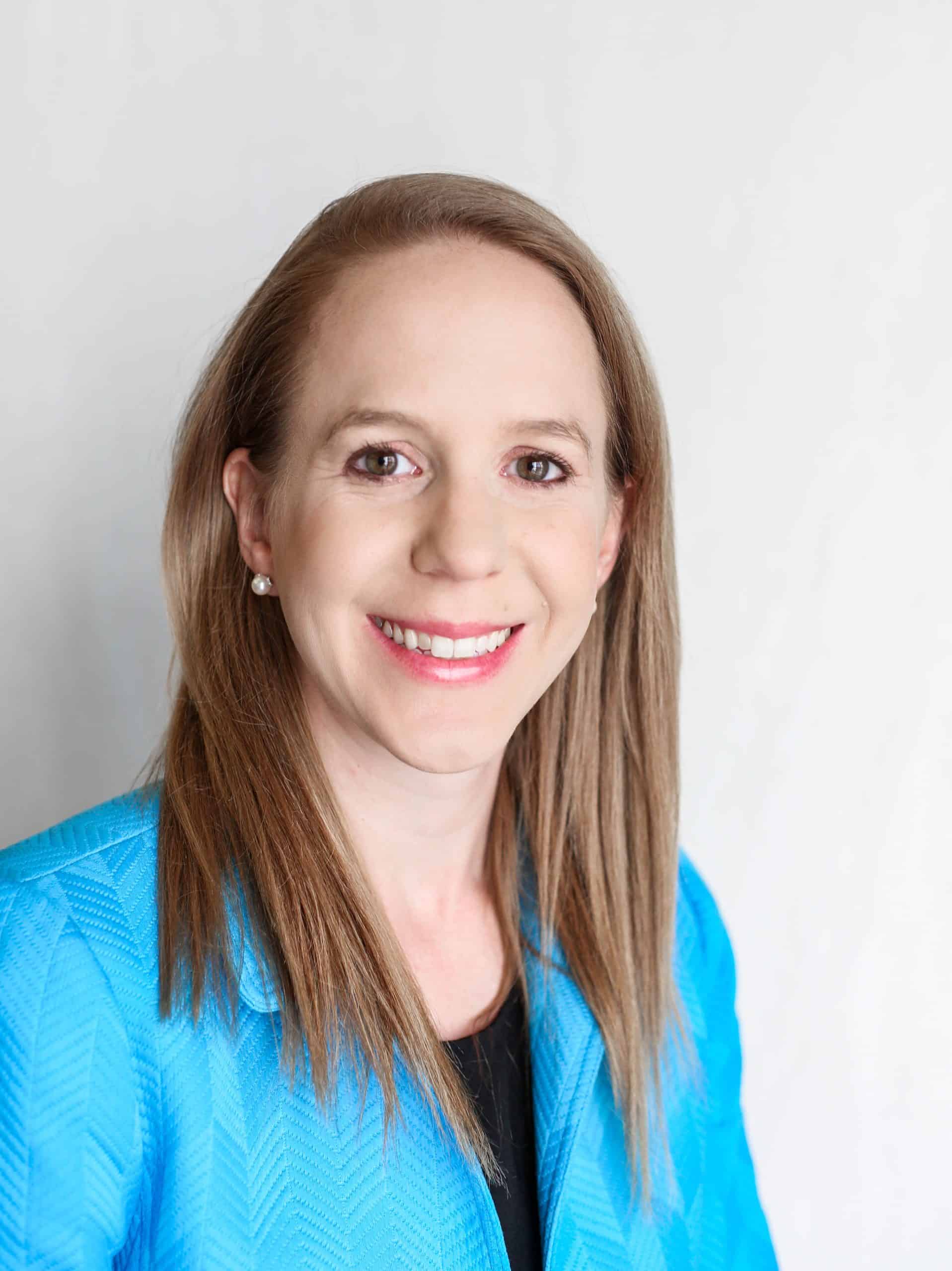 Contact Information
100 Shoreline Highway
Suite B-300
Mill Valley, CA 94941
Rosie Newman
Lead Consultant
Rosie has worked in executive compensation consulting for seven years across a variety of industries including technology, consumer products, retail, and financial services. She provides guidance on a broad range of compensation matters including executive benchmarking, outside director compensation programs, pay for performance, annual and long-term incentive design, and corporate governance issues.
She has experience across both corporate and consulting roles. Prior to joining Meridian, Rosie most recently served as a Director at Fidelity Investments in Boston in the company's internal strategy consulting group.
Rosie received a Bachelor of Arts degree in Economics/Public Policy Analysis from Pomona College in Claremont, CA and a Master of Business Administration (MBA) from The University of Chicago Booth School of Business with concentrations in Strategic Management and General Management.
Recent Insights By Rosie Newman