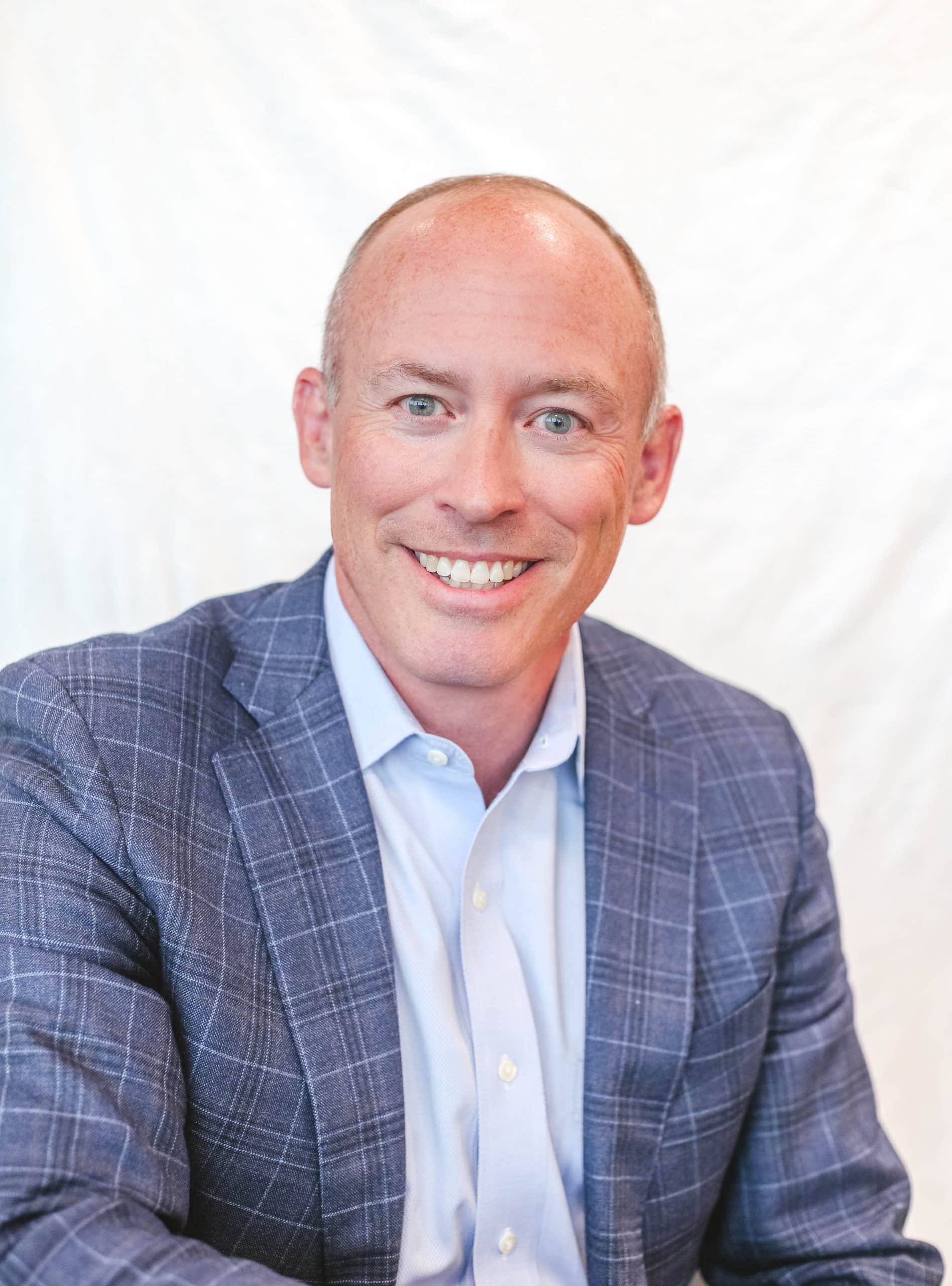 Contact Information
100 S. Saunders Rd.
Suite 250
Lake Forest, IL 60045
Ryan Harvey
Managing Partner
Ryan Harvey is a Managing Partner and member of the Executive Committee for Meridian Compensation Partners. He has been consulting in executive and director compensation since 1996 and had attended nearly 3,000 committee and board meetings in his career. He works with boards and management on all aspects of executive compensation design and analysis with extensive experience in long- and short-term incentive design, compensation governance, employment contracts, director compensation programs, change-in-control arrangements and retention design. Ryan has been recognized on the NACD Directorship 100™, an annual recognition of the leading corporate directors and corporate governance experts who significantly impact boardroom practices and performance.
Ryan also acts as a national resource for Meridian on executive compensation issues associated with corporate transactions including initial public offerings, spin-offs, mergers, acquisitions and start-ups. Ryan has been a partner at Meridian since it was formed, and serves on Meridian's Executive Committee. Prior to Meridian's founding, Ryan spent 14 years consulting in executive compensation at Hewitt Associates where he was a Principal.
His clients include large companies in diverse industries including business services, distribution, financial services and insurance, food and beverage, medical technology, pharmaceuticals, manufacturing, retailing and utilities. He also has extensive experience working with start-ups, venture capital and private equity.
Ryan has published articles on numerous topics ranging from change-in-control severance design, IPO issues and pay for performance.
Ryan has a B.A. Economics, Hope College and an M.B.A. Finance, DePaul University.
Recent Insights By Ryan Harvey
Thought Leadership
Many companies have been taken private by private equity investors over the past decade and now are looking to an IPO as a source of liquidity.
Read More