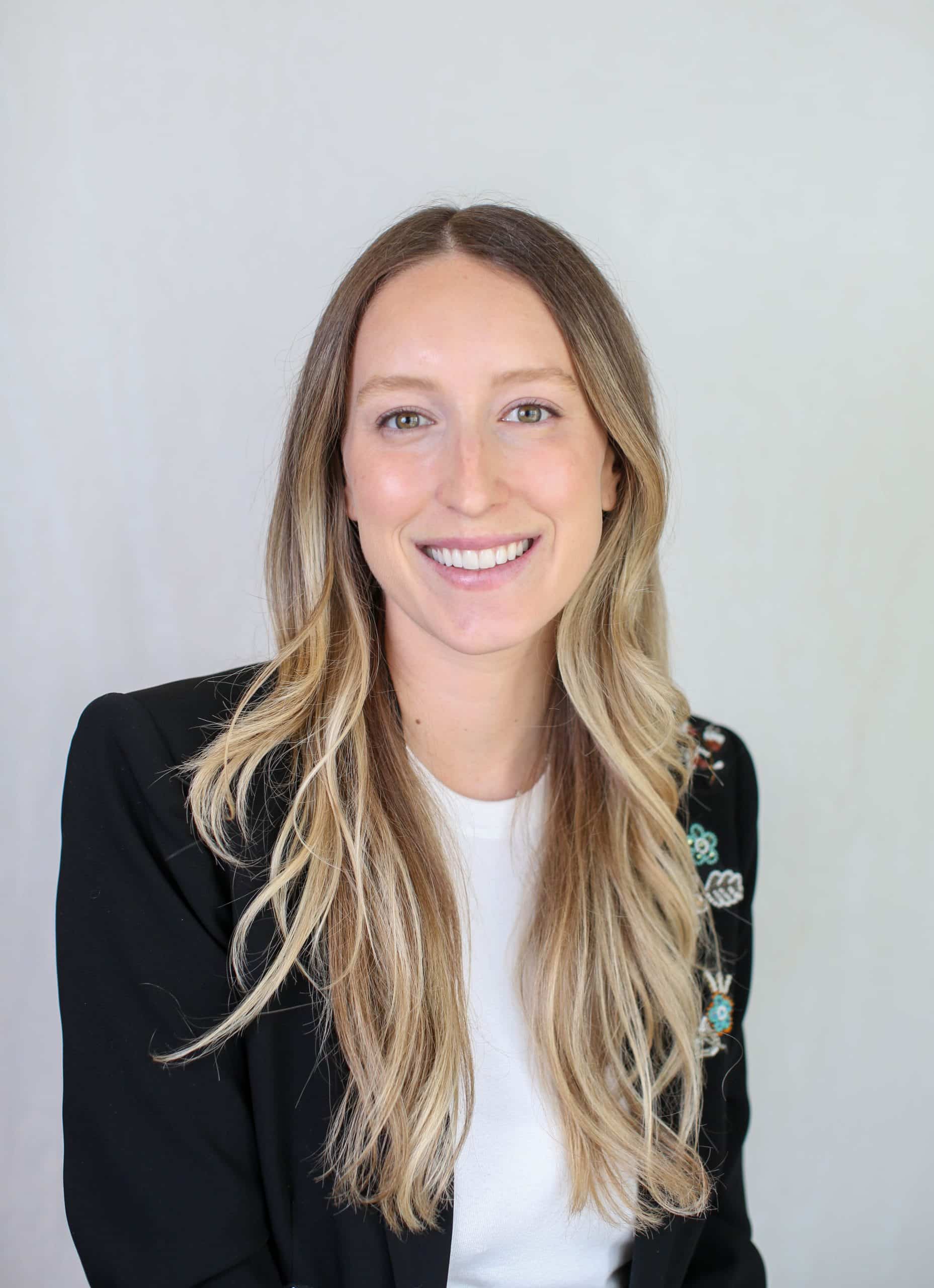 Contact Information
150 N. Radnor-Chester Rd
Suite F-200
Radnor, PA 19087
Samantha Kapnek
Senior Consultant
Sami is a senior consultant with experience in a broad range of executive compensation matters, including compensation market trends, compensation benchmarking, executive agreements, short- and long-term incentive plan design and drafting, and overall compensation strategy. Sami is also involved in research relating to governance and compensation trends.
Sami's expertise in executive compensation is supplemented by her legal experience as an employee benefits and executive compensation lawyer. Prior to joining Meridian, Sami practiced law at Morgan, Lewis & Bockius LLP, where she counseled public and private company clients on all aspects of executive compensation and employee benefits. Sami advised on the design and implementation of incentive compensation plans, employment agreements and separation arrangements, including in the context of corporate transactions.
She received her B.S. from Vanderbilt University and her J.D. from Georgetown University Law Center.