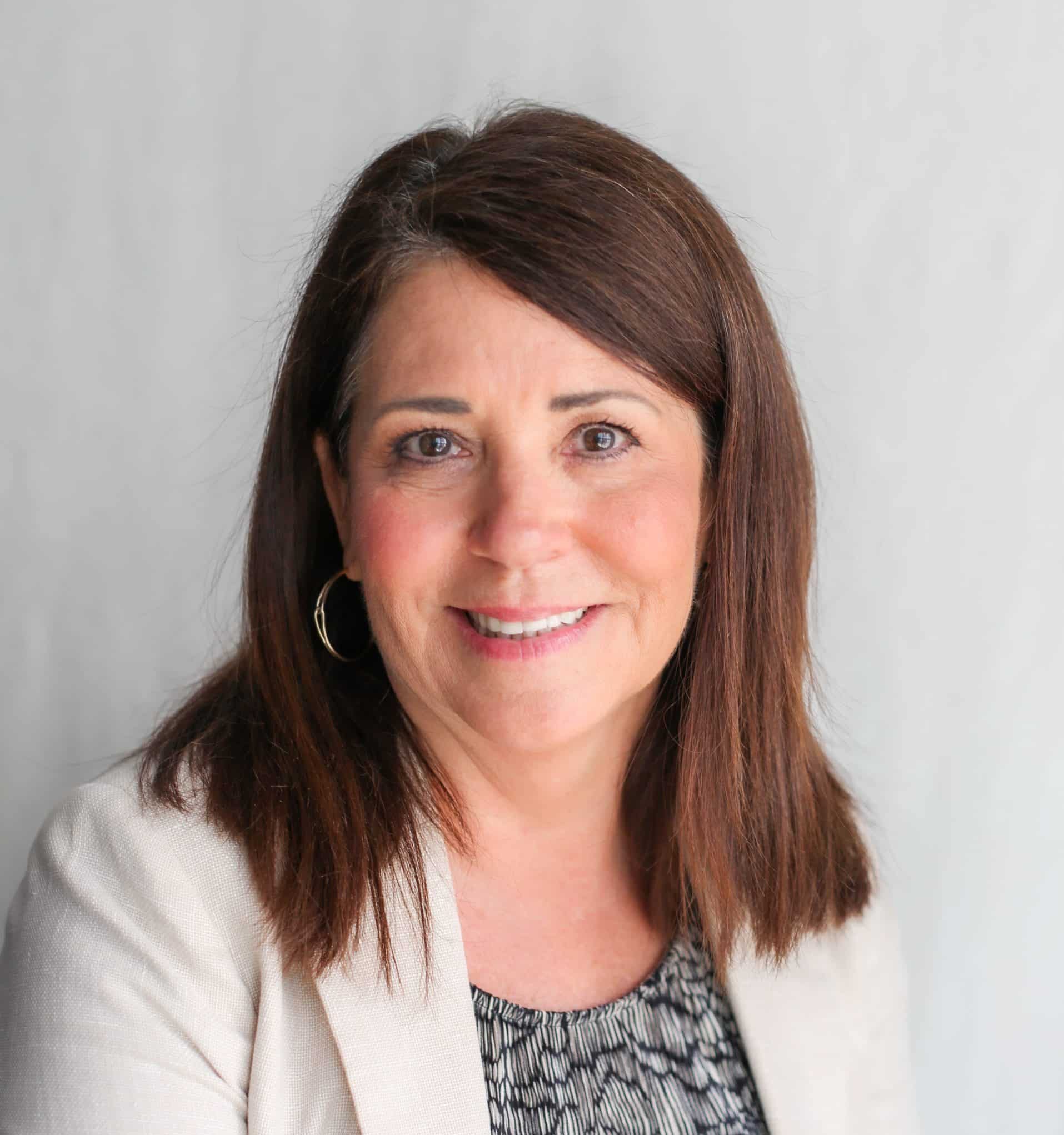 Contact Information
Two Hughes Landing
1790 Hughes Landing Boulevard
Suite 325
The Woodlands, TX 77380
Tracy Glassel
Lead Consultant
Tracy Glassel has consulted for more than 20 years with compensation committees and senior management on a full range of executive and director compensation matters, including compensation benchmarking and program design, pay-for-performance linkages, compensation strategy and philosophy, compensation risk assessments, proxy disclosures and corporate governance best practices.
Tracy has particular expertise in the energy industry and its unique compensation design and practices across diverse energy industry segments. She serves companies in the upstream, midstream, transportation, and distribution segments of the oil and gas industry. Additionally, Tracy oversees a team of analytical resources in the southwest focused on the energy industry.
Tracy developed and administers Meridian's North America Oil & Gas Exploration and Production compensation survey, a leading source of compensation measurement in the upstream energy segment. Annually, she hosts Meridian's symposium on compensation trends in the upstream oil & gas industry.
Tracy studied at the University of Houston.
Recent Insights By Tracy Glassel
Podcast Channel
Tom McNeill and Tracy Glassel share their expert opinions on how companies should think about things like compensation, the right metrics to focus on, the importance of standards and when to make adjustments to incentive plans.
Read More
Video
When it comes to planning employee compensation, tough economic circumstances can change things.
Read More