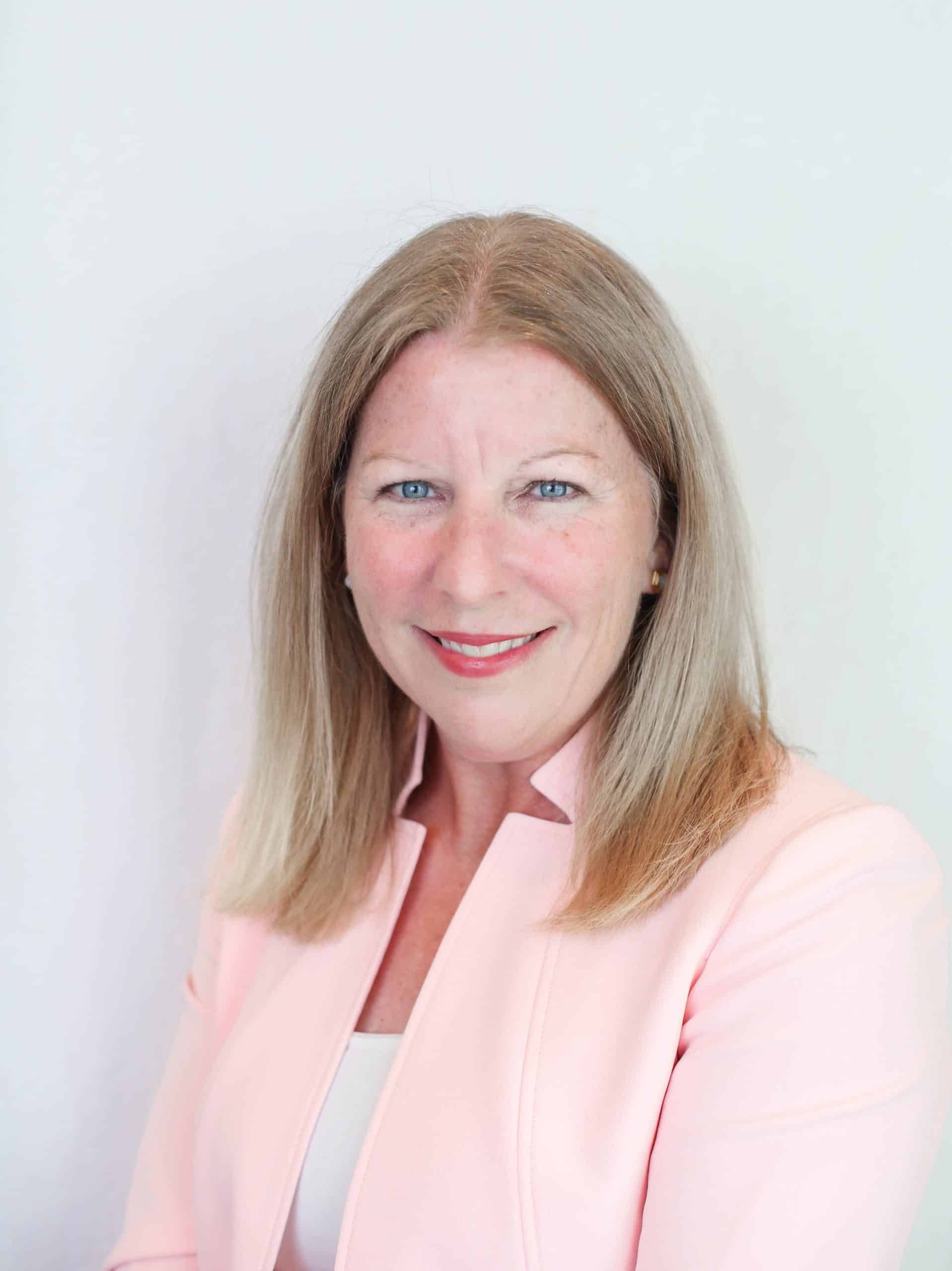 Contact Information
400 Galleria Parkway SE
Suite 1170
Atlanta, GA 30339
Virginia Rhodes
Partner
Virginia Rhodes has over 20 years of executive compensation consulting experience. She consults in all areas of executive and board of director compensation, including incentive program design, pay benchmarking, pay-for-performance analyses, governance best practices, change-in-control and severance agreements, tally sheets, total compensation statements and proxy drafting.
Virginia's clients include large companies in diverse industries including consumer products, food and beverage, media, paper and packaging, retail, tobacco and transportation. Her client relationships are primarily at the Compensation Committee level but involve regular interaction with company management.
Virginia has been a speaker at the NACD's Leading Minds of Compensation, Equilar Webinars and G100 Talent Consortium. She has written articles for C-SUITE Insight Magazine and CEO Pay Trends (an Equilar publication).
Virginia received her B.S. in Business Administration from University of North Carolina – Chapel Hill and her M.B.A. from Kenan Flagler Business School at the University of North Carolina – Chapel Hill.
Recent Insights By Virginia Rhodes
Podcast Channel
The discussion emphasized the importance of proactive planning, addressing unexpected departures, and considerations when promoting internal candidates.
Read More
Video
In this video, Virginia Rhodes at Meridian talks about hiring your next CEO externally and what this process typically looks like.
Read More