As a paid Summer Associate in our ten-week program, you will work directly with client teams that advise boards of directors and business leaders on executive compensation and corporate governance matters. Responsibilities include analyzing executive compensation and financial data, reviewing public filings on key corporate governance practices, modeling alternative approaches for designing compensation that best aligns incentives with an individual company's overall corporate strategy, and assisting in the development of client materials. 
By working with our partners, consultants and clients, Summer Associates will be provided an opportunity to enhance a broad range of skills including technical (e.g., finance, tax, accounting), analytical (e.g., financial modeling) and interpersonal (e.g., written and oral presentations), all applicable to dynamic careers in professional services. 
In an environment that celebrates individual identity, growth and development, Summer Associates experience numerous social activities, lunches with Partners as well as additional career coaching to prepare for life after college.
All qualified applicants will receive consideration for employment at Meridian without regard to race; creed; color; religion; national origin; sex; age; disability; sexual orientation; gender identity or expression; veteran, marital, or citizenship status; or any other status protected by law.  Note that we are unable to sponsor visas during or after graduation at this time.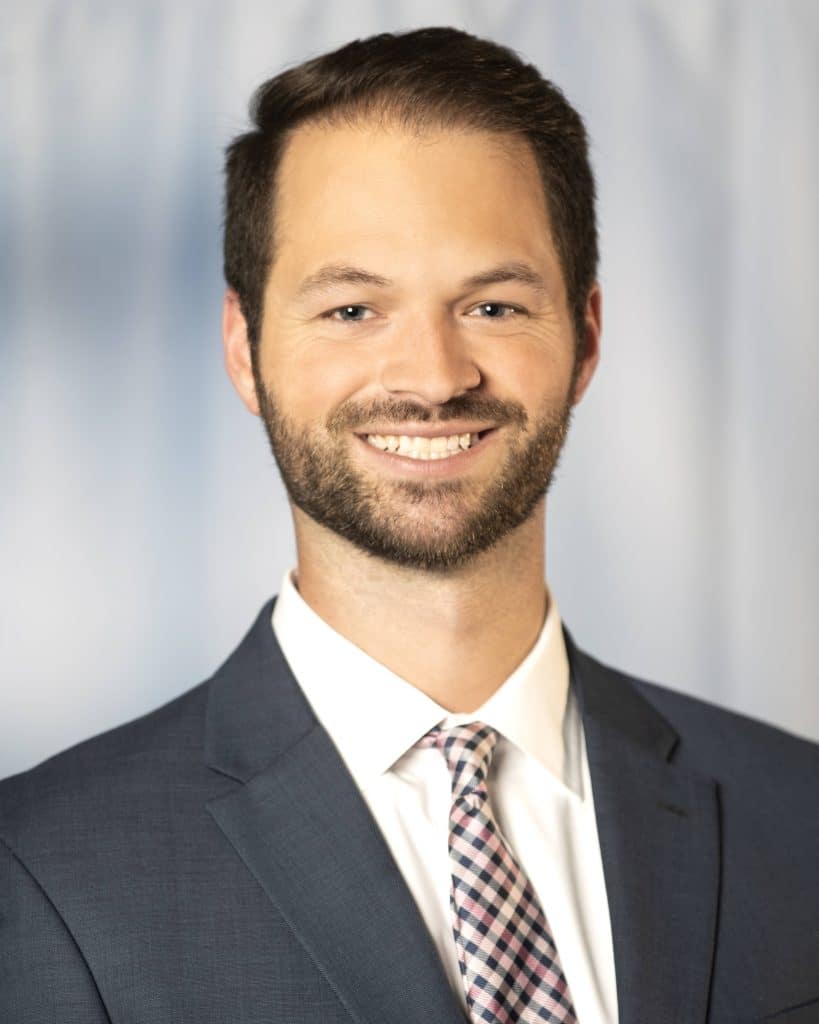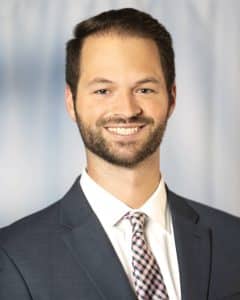 "Having gone through the Summer Associates' Program, I experienced the opportunity to work on projects which offer a meaningful contribution to the firm as well as direct involvement with creating client deliverables from the moment we walked through the door. I was excited by the work then and am still dedicated to Meridian today."
-Mike Withey
Previous Summer Associates Hired by Meridian
Class of 2022
Class of 2021
Class of 2020
Class of 2019
Class of 2018