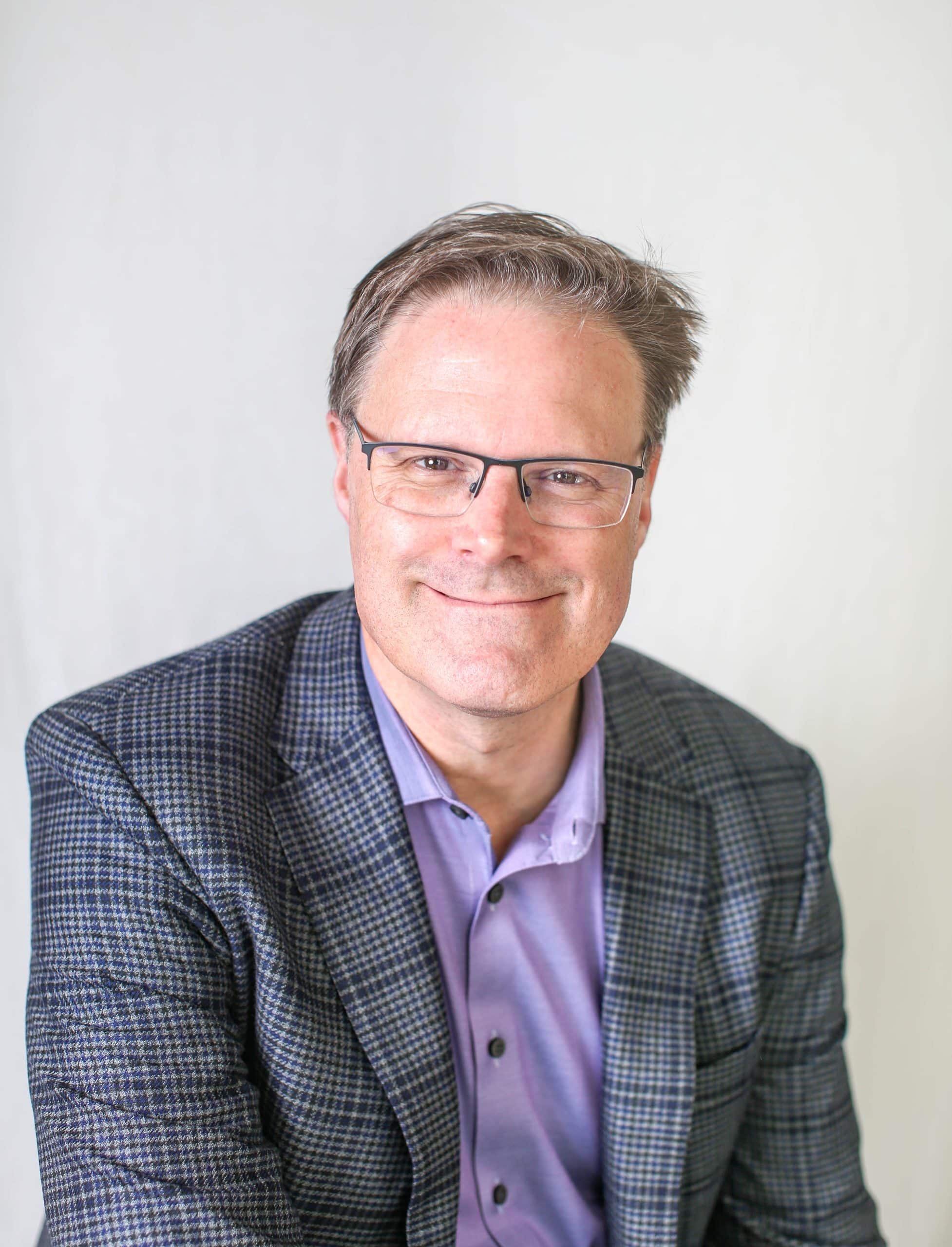 Contact Information
Mezzanine
320 Bay Street
Toronto, Ontario, M5H 4A6
Andrew McElheran
Partner
Andrew is a Partner and leads Meridian's Toronto office. He previously worked for several years in Meridian's Boston office. He has more than 15 years of experience with executive compensation issues in Canada and the U.S. alike, and has clients on both sides of the border.
Andrew consults on the full range of executive compensation matters, including compensation philosophy and strategy, short- and long-term incentive program design, other program design and related governance, firm financial performance analyses (including performance measure selection, goal setting, and pay/performance alignment studies), and executive and outside director compensation benchmarking. Within Meridian, Andrew is a firm-wide expert for performance measurement and incentive plan design issues. He co-leads Meridian's performance measurement team and is a member of Meridian's valuation team and financial services team.
Andrew works with a full range of public and private companies, from pre-IPO to large-cap TSX 60 and S&P 500 constituents. His clients include companies in such industries as business services, financial services, information technology and telecommunications, energy, and mining.
Prior to joining Meridian, Andrew worked for several years in Silicon Valley as a consultant and project manager. Earlier in his career, Andrew did business development and corporate finance work in the energy industry.
Andrew holds a B.A. with First Class Honours from the University of Calgary, and an MSc with Distinction from the London School of Economics. He has also completed the Chartered Financial Analyst (CFA) curriculum.
Recent Insights By Andrew McElheran
Video
Andrew McElheran discusses how compensation committees should evaluate internal pay-for-performance compensation plans.
Read More