We work with Compensation Committees to ensure the most effective processes are in place to go beyond mere compliance with governance requirements and create healthy, dynamic relationships between the board, management and its advisors. Our ultimate goal is to help boards attract and retain critical talent and make informed business decisions that will link pay and performance, drive business results, increase shareholder value and mitigate potential risks.
We achieve these goals by providing the following governance services: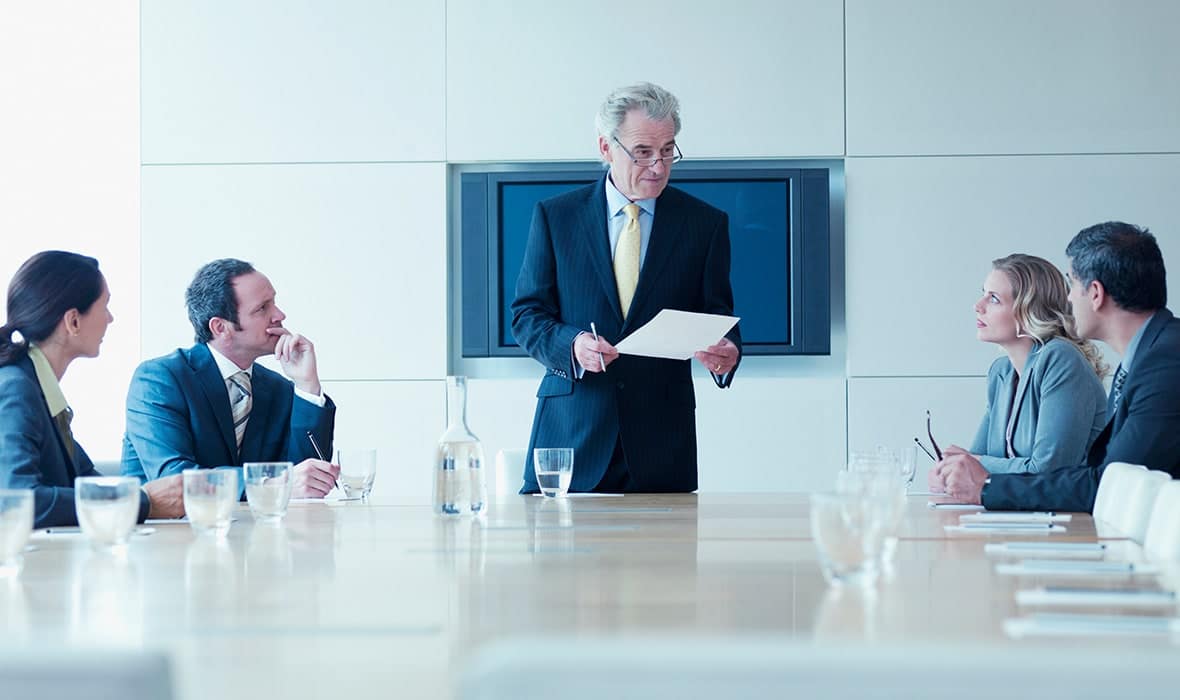 Board Advisory Services
Investors expect executive pay to closely reflect company performance. At Meridian, we help companies assess the pay and performance alignment of their compensation programs and ensure that program designs are structured to reward for achievement of stretch goals while appropriately mitigating excessive risk taking behaviors. Some of our board advisory services instead of governance services include:
Performance metric evaluation and selection
Performance and payout curve review for short- and long-term incentive plans
Realized and realizable compensation analyses
Compensation risk assessments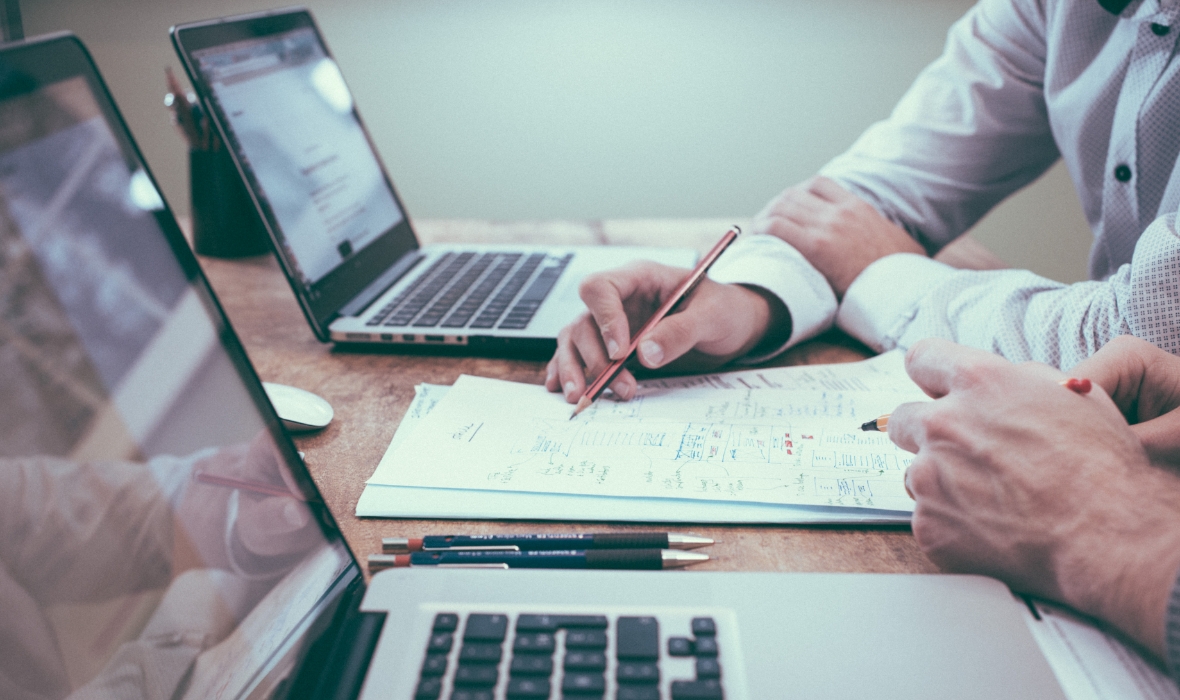 Program Design
Compensation and benefit programs should support value creation while attracting and retaining the critical executive talent you need to execute your business strategy. Meridian begins each client relationship by ensuring we have a solid understanding of your business objectives and identifying how your organization may be unique. To this business understanding we bring our deep knowledge of effective compensation design, experience with thousands of clients over the past decade and extensive data on current market practices and trends. Our program design work includes:
Peer group development
Compensation survey evaluation
Position matching
Comparison of all pay elements, including base salary, target bonus and long-term incentives
Review of long-term incentive valuation methodologies
Plan design comparisons, including short-term and long-term incentives, stock ownership guidelines, perquisites, etc.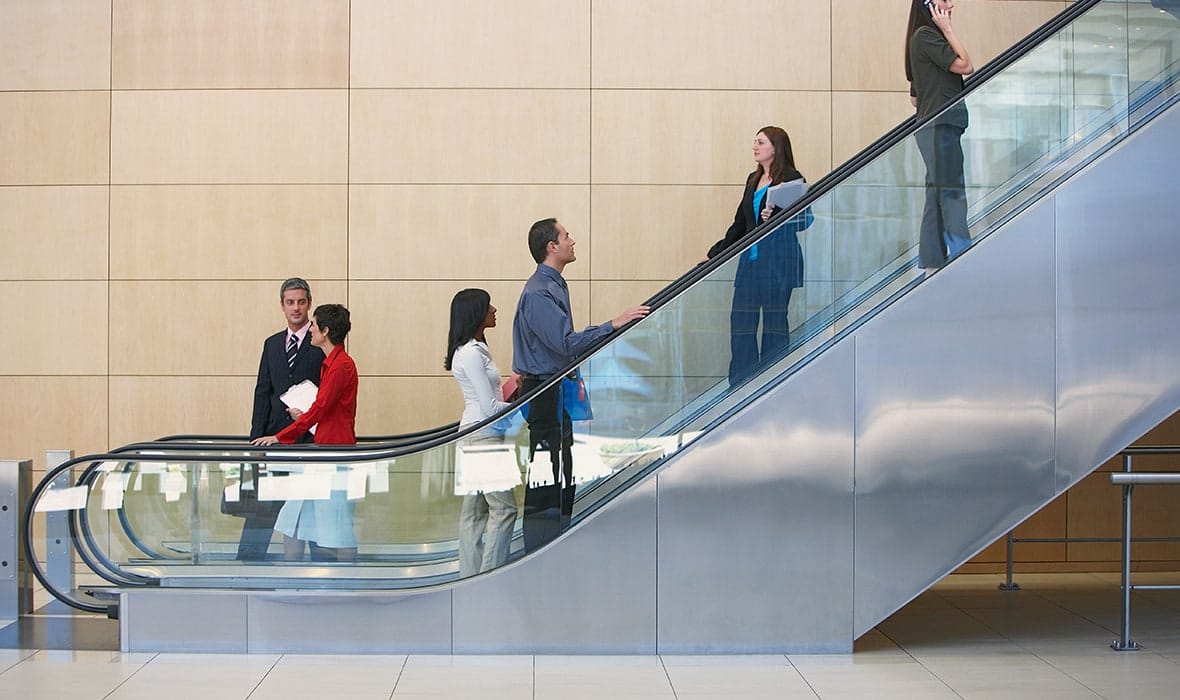 Performance Alignment
Investors expect executive pay to closely reflect company performance. We help companies assess the pay and performance alignment of their compensation programs and to design pay arrangements that create strong alignment between performance and pay outcomes. Our alignment services include:
Performance metric evaluation and selection
Application in short- and long-term incentives
Degree of stretch and range around target performance levels
Realized compensation assessments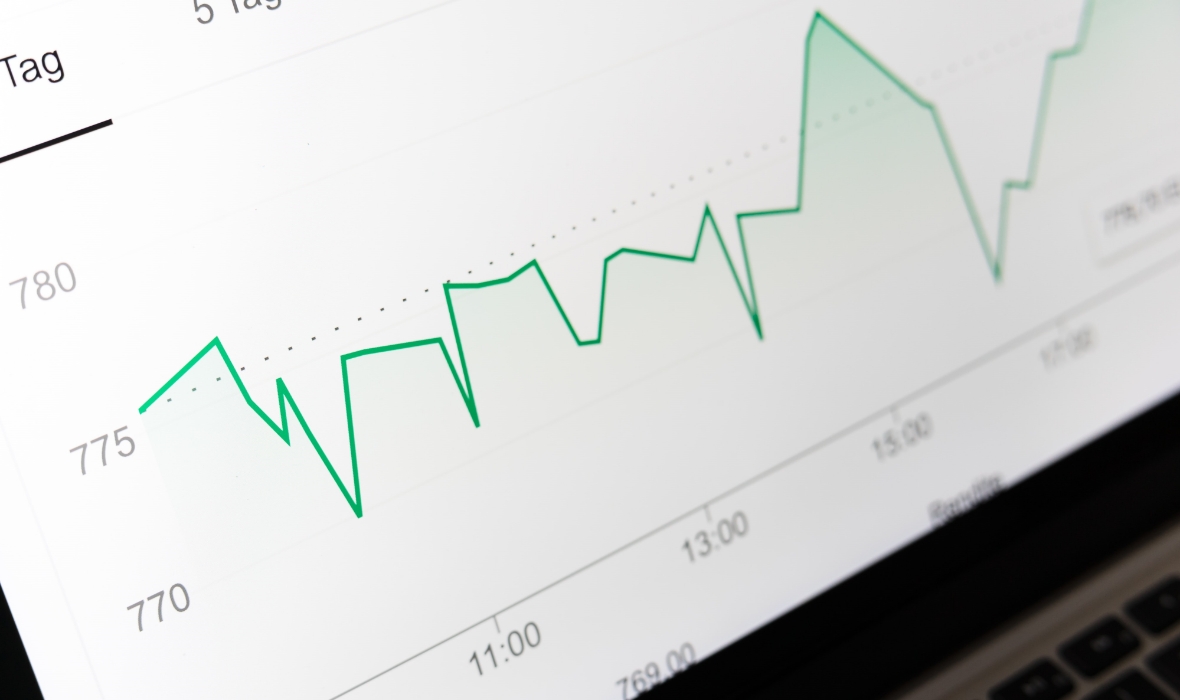 Compensation Benchmarking
In addition to answering the question of "how" to pay executives, our clients need to determine "how much" to pay. Compensation benchmarking provides an external quantitative answer to how much other comparable companies are paying similarly situated executives. Meridian has extensive analytical resources and access to the highest quality compensation databases to performance benchmarking for our clients, including the following actions:
Peer group development and survey evaluation
Position matching
Total compensation benchmarking
Equity incentive and valuation methodologies
Short- and long-term incentive plan design comparisons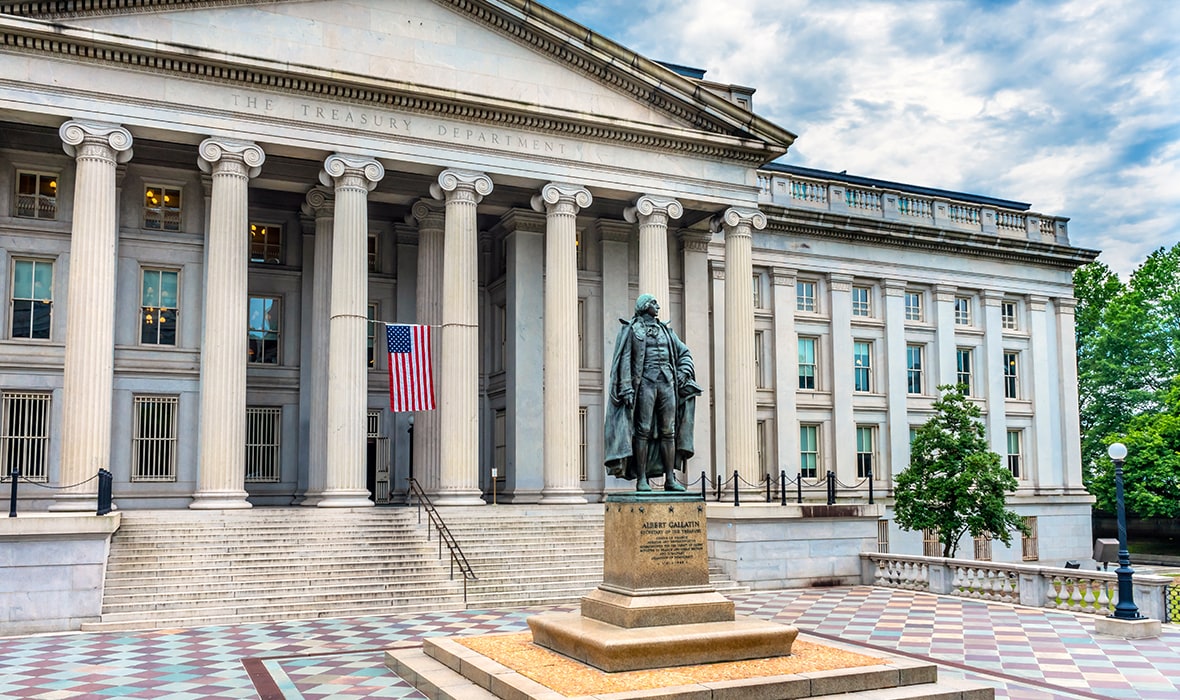 Regulatory Issues and Governance Practices
We maintain a dedicated team to focus on the regulatory, tax, accounting and shareholder issues that influence executive compensation. While none of these issues should determine pay decisions on their own, we ensure our clients have a robust understanding of all the relevant impacts on executive compensation when making an informed decision. A sampling of these issues includes:
Shareholder voting (Say on Pay) strategies
Proxy advisor strategies (e.g., ISS, Glass Lewis)
Proxy disclosure drafting and review
SEC reporting and compliance
Tax and accounting strategies
Employment agreements
Stock plan modeling and approval strategies
Severance/change-in-control liability calculations
Expense calculations (Black-Scholes, Monte Carlo)
Governance policies and guidelines (clawbacks, risk assessment, stock ownership)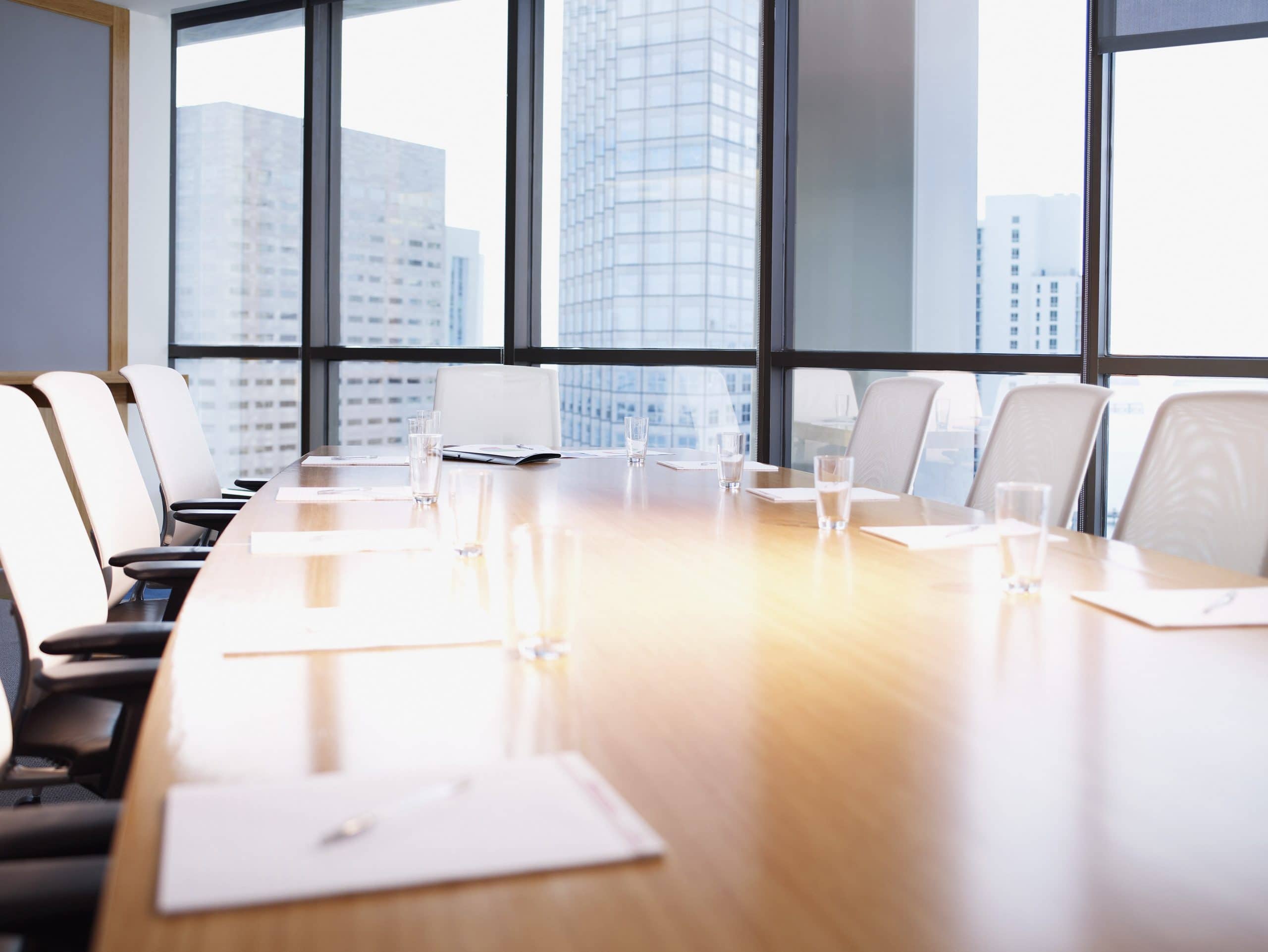 Corporate Restructuring
Corporate restructuring activities present many unique issues that our clients may only face once in their careers. We have consultants that understand the executive compensation implications that must be considered as part of any corporate transaction. Types of transactions we have experience with include:
Initial public offerings (IPOs)
Mergers and acquisitions (M&A)
Divestitures and spin-offs
Private equity buyouts
Bankruptcy restructuring
Our Consultants
We encourage you to review our talented Meridian consulting team in our twelve offices across North America.
Resources
Our consultant roster features expertise across all the important disciplines that boards and executive teams need to deliver effective compensation and governance.
Collaboration
Our structure and culture emphasize collaboration across all consultants and resources, to bring every client access to the insights gained across more than 700 client relationships.
Experience
Our insights and approach benefit from decades of Meridian firm and consultant experience serving clients in executive compensation and governance.
Meridian's Commitment
We help clients navigate through challenging topics and initiatives that shape today's corporate board agendas with the highest level of business ethics, integrity and professionalism. Our experience, knowledge, independent thinking and trusted advice help board members make informed business decision on executive pay and governance matters.
Meridian brings customized, timely and industry-relevant perspectives that provide our clients with the background needed to make informed business decisions. Our materials and solutions are tailored to each company's facts and circumstances. We take great pride to understand what is unique about our clients and craft our solutions accordingly; we do not apply a prefabricated solution.
Our Locations
LAKE FOREST
100 S. Saunders Rd.
Suite 250
Lake Forest, IL 60045
847-235-3600
ATLANTA
400 Galleria Parkway SE
Suite 1170
Atlanta, GA 30339
847-235-3600
BOSTON
75 Second Avenue
Suite 605
Needham, MA 02494
847-235-3600
CHICAGO
1165 N. Clark Street
Suite 500
Chicago, IL 60610
847-235-3600
DALLAS
3811 Turtle Creek Boulevard
Suite 425
Dallas, TX 75219
281-220-2845
DETROIT
1145 West Long Lake Road
Suite 301
Bloomfield Hills, MI 48302
248-978-5014
HOUSTON
10001 Woodloch Forest Drive
Suite 210
The Woodlands, TX 77380
281-220-2845
LOS ANGELES
111 S. Burlingame Avenue
Los Angeles, CA 90049
224-354-5704
NEW YORK
275 Madison Avenue
Floor 32
New York, NY 10016
646-827-7710
PHILADELPHIA
150 N. Radnor-Chester Rd
Suite F-200
Radnor, PA 19087
847-235-3600
SAN FRANCISCO
100 Shoreline Highway
Suite B-300
Mill Valley, CA 94941
847-235-3600
TORONTO
Mezzanine
320 Bay Street
Toronto, Ontario, M5H 4A6, Canada
905-213-5844